Palm Kernel Shell Fired Boiler for Power Plant Malaysia
2016-07-25 17:17:33
Biomass residue from palm oil industries are attractive renewable energy fuel in Southeast Asia. The abundance of these biomass resources is increasing with the fast development of palm oil industries in Malaysia, Indonesia and Thailand and palm kernel shell fired boilers for power plant are more and more in Malaysia.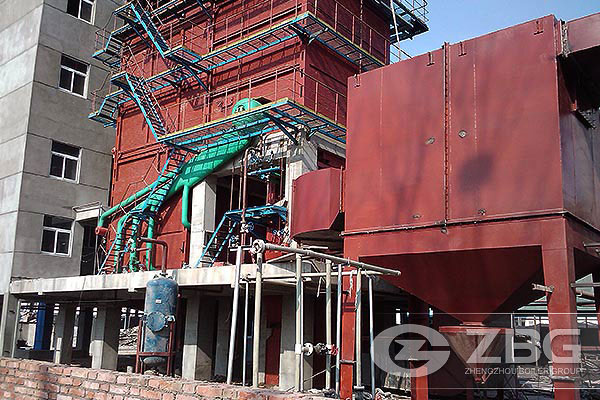 Palm kernel shell fired boilers for power plant
Palm kernel shells (or PKS) are the shell fractions left after the nut has been removed after crushing in the Palm Oil mill. Kernel shells are a fibrous material and can be easily handled in bulk directly from the product line to the end use. Most of large scale palm oil mills in Malaysia install captive power plant, firing the palm kernel shell.
Green biomass boiler systems help you implement the next generation of technologies in todays facilities. Discover how to obtain immediate benefits from current environmental initiatives. Take advantage of environmental and energy reducing strategies in new construction and retrofit projects. These are just some of the latest developments in Biomass Boiler Technology that we can provide to benefit your business and your bottom line!
Founded in 1945, ZBG has a long history with vast experience and skill in the design, manufacture and installation of solid fuel boiler systems. ZBG is a boiler manufacturer based in the Central and Western China. We produce, supply and install high quality biomass boilers worldwide.
Get An Instant Quotation
For all inquiries, please fill in the form below (* are required) to send us a brief message, and we will get back to you as soon as possible.