Bamboo Fired Boiler to Produce Steam for a 25MW Turbine-Alternator
2016-07-26 17:16:36
Bamboo wastes, compared with coal fuel, are a very clean and renewable and sustainable energy. Therefore, there is the requirement that coal fired industrial boiler change its fuel into bamboo wastes. It is well economy of bamboo fired boiler in the region where an abundance of bamboo wastes disposed. Bamboo fired boiler can produce steam for power station, eg a 25MWe Turbine-alternator.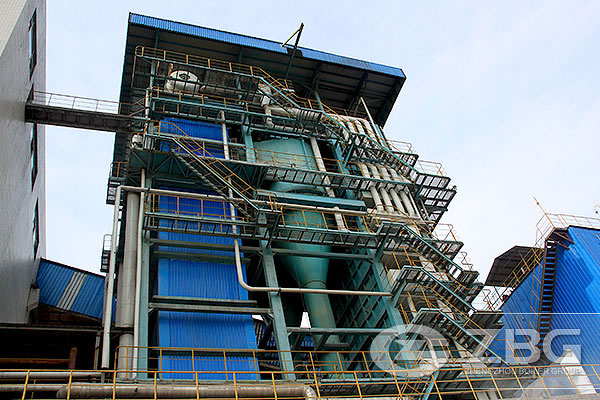 China bamboo fired boilers for industry steam
It is estimated that more than 500,000 industrial boilers (mostly stoker-fired) in China consume over 400 million tons of coal per year. Because of low efficiency (only 60-65 percent) of industrial boilers, the energy consumption and pollution emissions from industrial boilers rank second place in China's industry. On the other hand, China is rich in bamboo resource, and bamboo forest area is more than 5 million hectares, and occupies more than 1/4 of the world's total. However, the common utilization rate of bamboo timber's physical processing is below 40% in weight, over 60% of bamboo timber becomes left over when processed.
Biomass fuels are organic materials produced in a renewable manner. Two categories of biomass fuels, woody fuels and animal wastes, comprise the vast majority of available biomass fuels. Municipal solid waste (MSW) is also a source of biomass fuel. Biomass fuels have low energy densities compared to fossil fuels. In other words, a significantly larger volume of biomass fuel is required to generate the same energy as a smaller volume of fossil fuel.
Get An Instant Quotation
For all inquiries, please fill in the form below (* are required) to send us a brief message, and we will get back to you as soon as possible.