Palm Biomass Power Plant in Indonesia
2017-11-03 14:43:16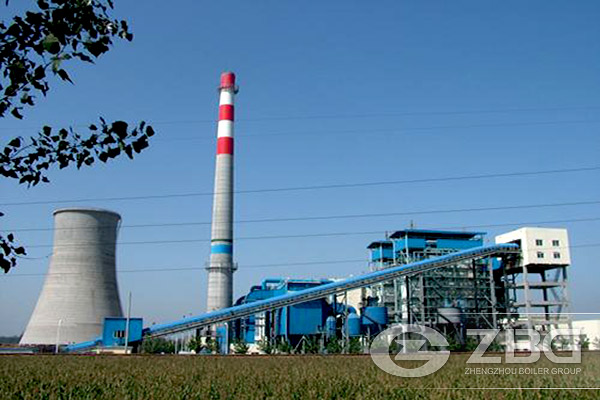 Empty fruit bunch, shell, and fiber are palm biomass waste that can be converted to energy by cogeneration system.
Palm oil is currently the world's largest source of edible oil. Palm oil mill in Indonesia produces about 23 MT crude CPO or 46% of the total world palm oil producing in 2011. It is predicted that the demand of world palm oil will remain increase as followed by population growth, food and chemical industrialized.
More CPO produced is more palm biomass wastes. A POM wastes around 12 to 15% fiber, 5 to 7% shell, and 20 to 23% EFB based on its capacity. However, this biomass waste is needed to be utilized effectively to overcome its disposal problem since environmental concern today.
Palm biomass have been long identified and utilized as renewable energy but there is rare energy power plant applied. The Government of Indonesia has taken steps with this concept with the National Energy Policy in 2006 that is aimed to increase biomass based energy to 5% by 2025.
Actually, POM is applying a cogeneration system in producing steam and electricity demand in the milling.
Therefore, The major crop residues to be considered for power generation in Indonesia are palm oil sugar processing and rice processing residues. The current pressure for cost savings and competitiveness in Indonesia's most important biomass-based industries, along with the continually growing power demands of the country signal opportunities for increased exploitation of biomass wastes for power generation.
ZBG is a China famous boiler supplier and manufacturer, with 72 years history of manufacturing palm biomass fired power plant boiler, gas boiler and so on since 1945, any question about palm biomass power plant in Indonesia is welcomed.
Get An Instant Quotation
For all inquiries, please fill in the form below (* are required) to send us a brief message, and we will get back to you as soon as possible.