Low Nitrogen Natural Gas Boiler Central Heating Technology
2017-12-06 15:21:03
The technology of low nitrogen combustion gas fired boiler and centralized heating technology of natural gas boiler can be understood as centralized heating technology of low nitrogen gas fired boiler burning natural gas. In fact, low nitrogen combustion is boiler technology, while central heating is the problem of heating system. We should use the most reasonable layout of heating to reduce heat loss and achieve the purpose of energy saving and environmental protection.
Low nitrogen combustion boiler should be realized by staged combustion, flue gas recirculation and full premixing technology. This is the most effective way to achieve low nitrogen emission below 30mg.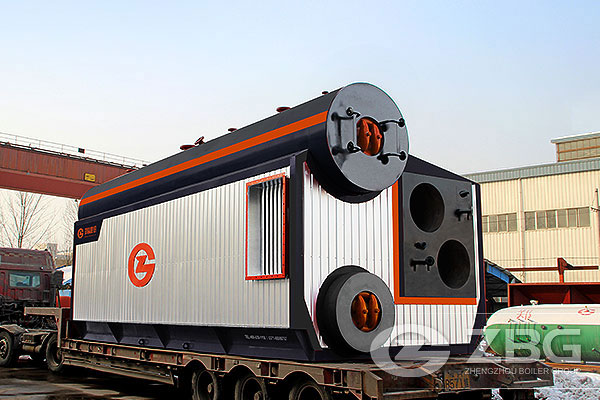 And the natural gas boiler technical heating is one of the most approved types at present. Many areas choose the CFB hot water boiler for central heating, because the fluidized bed heating boiler is environmentally friendly, and the emission of pollutants is very low. The emission of NOx from a large fluidized bed boiler is even lower than that of several small gas fired boilers. Combined with the selection of multiple small heating boilers and the selection of a large capacity industrial heating hot water boiler, the heat loss of a large boiler is relatively small, which means saving more fuel cost and more investment cost. ZBG 116MW CFB boiler(thermal efficiency 91.98%) was listed as the NO.1 in "Energy Efficient Boilers Promotion Directory" published by NDRC, because of its superior performance and efficiency, it has become a model for energy saving of industrial boilers.
If you want to know more information about natural gas low nitrogen combustion boilers central heating technology, welcome to consult our online customer service.
Get An Instant Quotation
For all inquiries, please fill in the form below (* are required) to send us a brief message, and we will get back to you as soon as possible.