Heavy Fuel Oil Power Plant Boiler
2017-12-01 13:41:51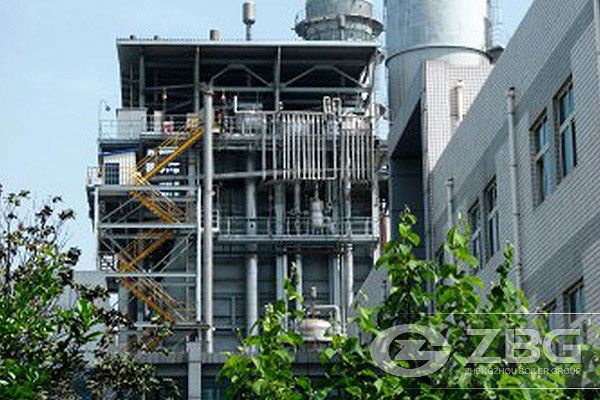 HFO, also known as "residual fuel oil", is based on the high viscosity, tar-like mass, which remains after the distillation and subsequent cracking of crude oil in order to produce lighter hydrocarbon products, such as petrol , distillate diesel fuels and heating oil or feedstocks for lubricants. And it is the most widely used liquid fuel for power generation.
The main components are alkanes, cycloalkanes and different carbon hydrides. The boiling range is between 300°C and ~700°C. Due to its semi-fluid consistence, HFO has to be preheated to make it combustible in engines. As a residual product, HFO is a relatively inexpensive fuel – it typically costs 30% less than distillate fuels.
ZBG can provide heavy fuel oil power plant boiler, capacity:20-130t/h. For 72 years, we've customized millions of aggregate production solutions and equipment for customers all over the world. This benefits from our excellent quality and the full life cycle service we offer from pre-sale consultation, solution design, equipment manufacture, erection instruction, spare parts supply to the production line operation. ZBG has become a trustable brand for the customers in the aggregate industry.
If you want to purchase heavy fuel oil power plant boiler or learn about heavy fuel oil power plant price, please consult our online customer service, and then tell us your information, our engineers will be customized the most appropriate solutions for you.
Get An Instant Quotation
For all inquiries, please fill in the form below (* are required) to send us a brief message, and we will get back to you as soon as possible.