Low Cost Coal Firing Circulating fluidized bed boiler CFB Boiler
2016-04-25 20:46:53
Circulating fluidized bed boiler not only represents a potentially lower cost, more efficient way to burn coal, but also a much cleaner technology. Compared to the traditional coal fired boiler, CFB coal firing boiler improves combustion efficiency and realize low emission clean burning.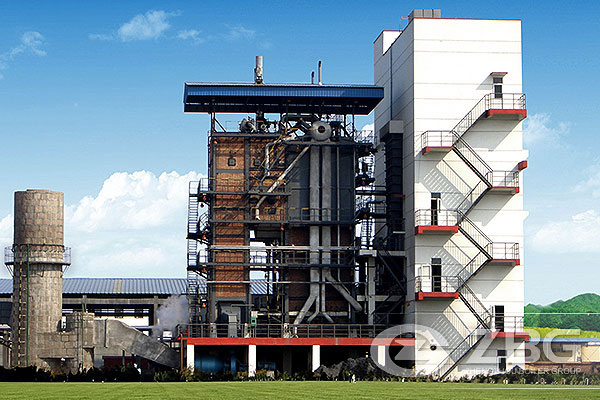 Why choose coal fired CFB boiler?
Fuel flexible to burn coal fuels, even low grade coal fuel
Environmentally-friendly, low cost or high sulphur solid fuels
Excellent efficiency, with low emissions
High operational reliability
Minimised operation and management costs and footprints
provide real, tangible improvements for your investment.
Low ash carbon content, can be reused
Expert firing system with high efficiency cyclone
high desulfuration efficiency,low NOx emissions
Expert firing system with high efficiency cyclone
Since 1992, ZG Group has been dedicated in circulating fluidized bed technology developing, we have improved the DHX, SHX, ZG, QXX series circulating fluidized bed boiler to reduce circulation ratio, optimize key-module structure, which can effectively solve the boiler wear, return feeding device coke clogging, high boiler dust concentration and other difficulties in traditional CFB steam boilers.
Get An Instant Quotation
For all inquiries, please fill in the form below (* are required) to send us a brief message, and we will get back to you as soon as possible.