How to Choose The Heating Boiler
2018-08-07 10:28:35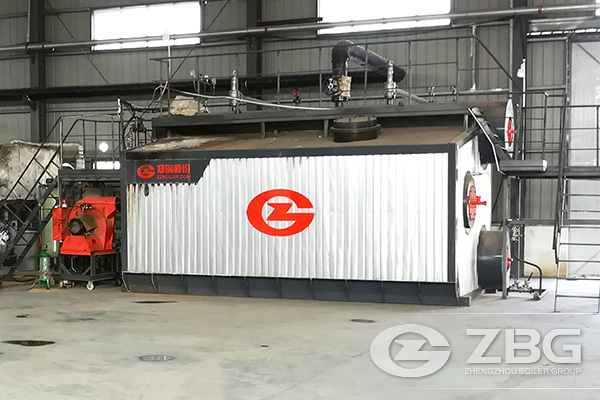 Central heating is one of the infrastructure of urban construction, and it is an important measure to save energy, improve the environment and improve the quality of life of urban residents. About heating boilers, gas-fired boilers are the first choice. At present, it is the procurement period of heating units. So what are the gas-fired hot water boiler manufacturers? What factors determine the quality of gas fired hot water boiler?
1. Energy saving and environmental protection
China Special Equipment Testing and Research Institute carried out environmental protection tests on ZBG low nitrogen natural gas fired boiler equipment, and the measured data of NOX emissions was 26.53mg/m3, which attract a lot of attention, and has been highly praised by customers.
2. Intelligent control
Intelligent control is the inevitable trend of the development of the machinery industry. The intelligent control of the boiler can detect and deal with the possible hidden dangers or failures of the equipment in time, and improve the safety of the boiler system.
3. Low fuel cost
The same as the size of the hot water boiler, the lower the cost of gas consumption, the more popular with users.
4. Complete security early-warning device
As a special equipment, it is most important to operate safely for hot water boiler. Having a more comprehensive safety warning device is the guarantee for the safe operation of the boiler.
5. Perfect service
Perfect and timely after-sales service is also an important factor in considering products.
ZBG is a professional low nitrogen condensing gas boiler R & D manufacturer, with more than 100 patents, with the leading domestic clean boiler manufacturing technology. Advanced integration technology makes NOx and COx emissions far below emission standard. If you have any questions about how to choose a heating boiler, please consult our online customer service, we will give you the first answer.
Get An Instant Quotation
For all inquiries, please fill in the form below (* are required) to send us a brief message, and we will get back to you as soon as possible.