Heat Recovery Steam Generator Price
2017-06-08 17:33:51
A few days ago, one customer consulted the detailed price of heat recovery steam generator, while ZBG is specialized manufacturer in the production of boilers and pressure vessels. In order to make the customer better understand heat recovery steam generator, here let us introduce it.

What is the heat recovery steam generator?
A Heat Recovery Steam Generator (HRSG) are waste heat boiler. The steam turbine or a downstream process uses the steam. The term HRSG refers to the waste heat boiler in a Combined Cycle Power Plant. In its basic form these are bundles of water or steam carrying tubes paced in the hot gas flow path. These recover the heat from the gas to generate superheated steam, hence the name Heat Recovery Steam Generator. The water steam circuit of an HRSG consists of an economizer, an evaporator, and a Super-heater placed in the flue gas duct.
Modular HRSG can be categorized by a number of ways such as direction of exhaust gases flow or number of pressure levels. Based on the flow of exhaust gases, Heat recovery steam generators are categorized into vertical and horizontal types. In horizontal type, exhaust gas flows horizontally over vertical tubes whereas in vertical type, exhaust gas flow vertically over horizontal tubes. Based on pressure levels, HRSG can be categorized into single pressure and multi pressure.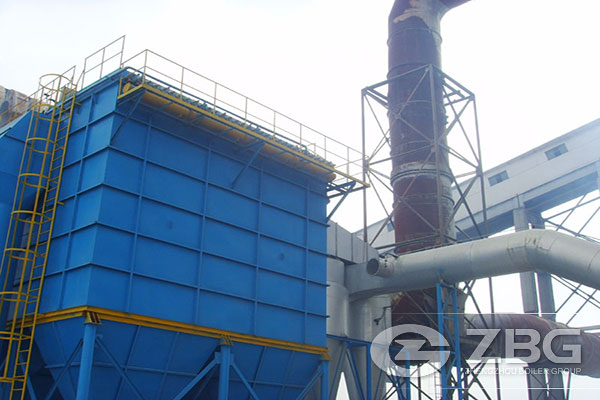 As an boiler manufacturer, ZBG has five types of boiler, more than 200 models, such as, water tube steam boiler, fire tube steam boiler, chain grate steam boiler, waste heat recovery steam boiler and so on. If you want to know more about heat recovery steam generator price or industrial steam boiler price, please contact with our online service or send us a brief message.
Get An Instant Quotation
For all inquiries, please fill in the form below (* are required) to send us a brief message, and we will get back to you as soon as possible.