Coal Fired Boiler for High Pressure Steam
2018-08-31 11:15:32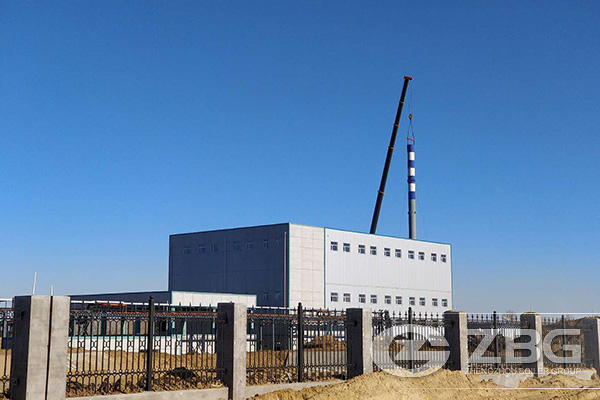 A steam boiler is closed vessel in which water is transformed into steam by application of heat in under pressure condition. Based on pressure steam boiler can be classified as high pressure steam boiler and low pressure steam boiler. Technically, high pressure steam boilers are those that operate at pressure greater than 9.8MPa. The high pressure in a closed vessel results in high temperature that can be used to maximize efficiency and power. Just like conventional boilers, they are also made from steel, aluminum or cast iron, qualified enough to be used in industrial, manufacturing or power plant applications.
Fuel used in high pressure boiler:
Coal
Lignite
Rice Husk
Wood
Bagasse
Groundnut shells
Liquid and Gaseous (such as Light/Heavy Diesel Oils, Natural Gas) and several other fuels etc.
Coal fired boiler for high pressure steam mainly used in power plant, high pressure coal boilers produced by our company have circulating fluidized bed boiler, corner tube chain grate boiler and so on. Being a well known boiler company, we manufacture steam boilers that are extremely good quality and price. Owing to our industrial experts and engineers team, we are able to live up to the expectations of the customers by offering high pressure/middle pressure/low pressure steam boilers that deliver robust performance and high efficiency. These are to offer innovative and cost effective solutions to our customers.
More information about coal fired boiler for high pressure steam, please leave a message or Email zbg@zzboiler.com, we will reply to you at the first time.
Get An Instant Quotation
For all inquiries, please fill in the form below (* are required) to send us a brief message, and we will get back to you as soon as possible.