Circulating Fluidized Bed Boilers Design And Operations
2016-07-22 17:29:55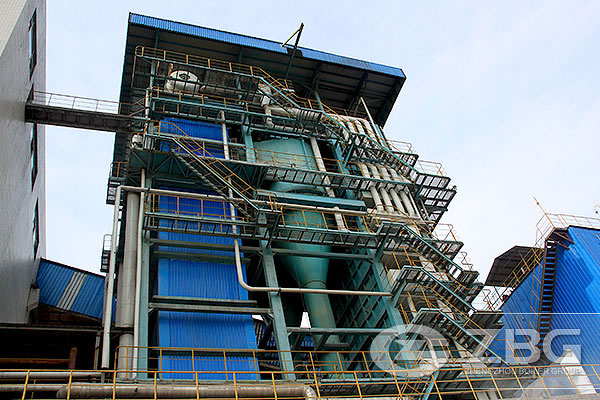 One of the main advantages of CFB technology is that it allows the owner tospecify a wide variety of fuels to optimize the profitability of the facility. B&W has the engineering expertise and operating experience needed to supply an CFB boiler that is capable of burning specified fuels, such as:
Bituminous coal
Bituminous gob or high-ash waste coal
Sub-bituminous coal
Lignite and brown coal
Anthracite culm
Coal cleaning tailings
Petroleum coke
Other fuels such as wood, biomass, shredded tires and sludge are also candidates, depending on their percentage of heat input, moisture content and emission requirements. The CFB boiler also can be designed to burn several specified fuels in the same unit. This provides the additional flexibility needed to respond to changes in the fuel markets.
Emissions Control
The CFB boiler can control SO2 emissions by injecting limestone into the lower furnace. Relatively low NOx emissions are inherent in the CFB due to low furnace temperatures and staged combustion. NOx emissions can be further reduced by using a selective non-catalytic reduction (SNCR) system. In addition, the CFB's patented secondary particle recycle system provides increased control, not found in other CFB technologies, to maintain an optimum uniform furnace temperature which is essential for low SO2 and NOx emissions.
Get An Instant Quotation
For all inquiries, please fill in the form below (* are required) to send us a brief message, and we will get back to you as soon as possible.