What Are The Advantages of Water Tube Boiler
2017-04-17 16:37:55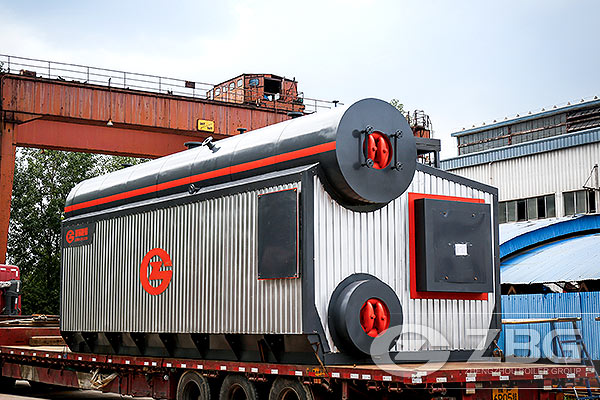 ZBG has a lot of models of water tube boilers, including biomass water tube steam boiler, coal fired water tube boiler, CFB water tube boiler, waste heat recovery water tube boiler, gas fired power plant boiler, etc.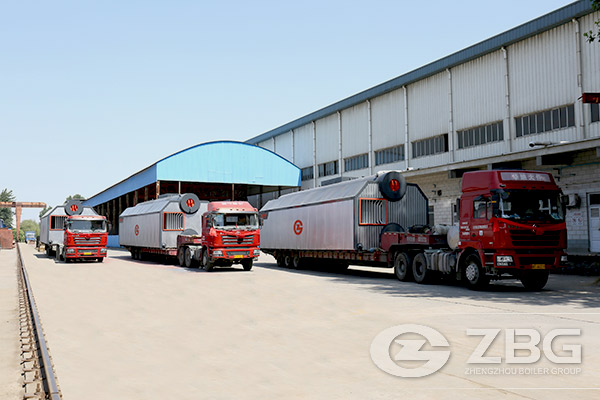 What are the advantages of water tube boiler?
1.High efficiency (generally greater than 85 %) hence reduced fuel consumption.
2. The working pressure is high enough, up to 250 bar in super critical boilers.
3. The rate of steam generation and quality of steam are better and suitable for power generation.
4. Its design flexibility and rapid circulation prevents thermal stressing problems in the tank boilers which leads to grooving
5. Thinner tube materials allow rapid steam raising and faster heat transfer rates
6. The design of these boilers provide highly efficient performance due to which they can be even employed to produce saturated or superheated steam
7. Direction of water circulated is well defined.
8. If any water tube is damaged, it can be easily replaced or repaired.
9. It requires less floor area for a given output.
10 .Used in large power plants.
If you want to know more information about ZBG water tube boiler, please consult customer service online.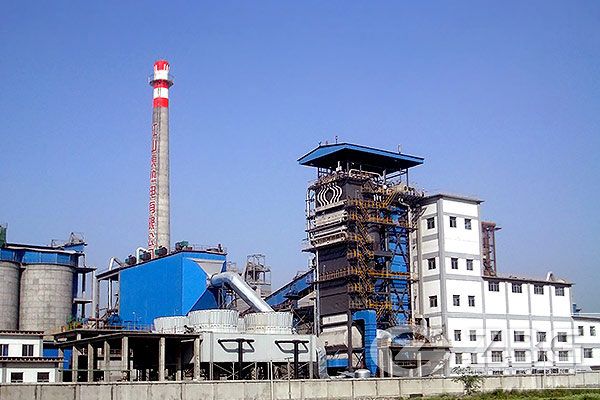 Get An Instant Quotation
For all inquiries, please fill in the form below (* are required) to send us a brief message, and we will get back to you as soon as possible.