Industrial Boiler Price in Malaysia
2017-04-06 16:21:50
A few days ago, a Malaysian customer asked us the price of industrial boiler, about this issue, we would like to give customers a clear message. We also know that there are many boilers, such as our company produces five series, more than 200 kinds of boilers, different tonnage of the boiler price is different. So we tell the Malaysian customer, if you want to know the specific price, please tell us some information, such as the boiler rated steam capacity or thermal power, steam pressure, fuel, applications and so on.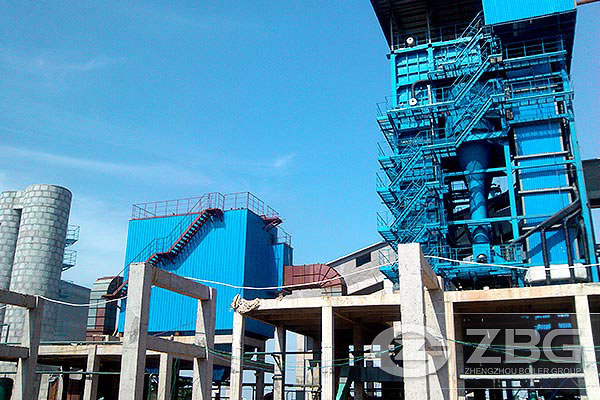 We also know that Malaysia has a DOSH certification for the boiler, DOSH certification in manufacturing area is widely applied. Boiler exported to Malaysia, must follow local governments regulation. As to industrial boiler manufacturing, we have 72 years history. Our factory and engineers accept personal tailor.
For more information about industrial boiler price in Malaysia, please consult us online.
Get An Instant Quotation
For all inquiries, please fill in the form below (* are required) to send us a brief message, and we will get back to you as soon as possible.