Application of Circulating Fluidized Bed Boiler
2017-04-27 16:19:39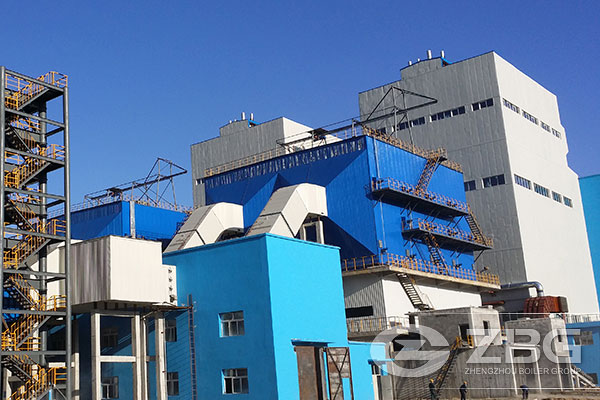 At the bottom of the boiler furnace there is a bed of inert material. Bed is where the coal or fuel spreads. Air supply is from under the bed at high pressure. This lifts the bed material and the coal particles and keeps it in suspension. The coal combustion takes place in this suspended condition. Fine particles of partly burned coal, ash and bed material are carried along with the flue gases to the upper areas of the furnace and then into a cyclone. In the cyclone the heavier particles separate from the gas and falls to the hopper of the cyclone. This returns to the furnace for recirculation. so the name Circulating Fluidized Bed combustion. The hot gases from the cyclone pass to the heat transfer surfaces and go out of the boiler.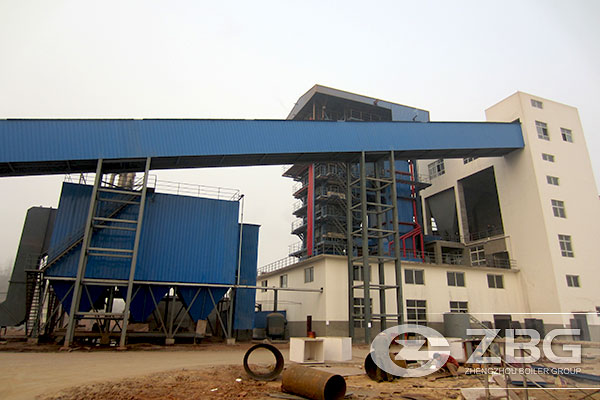 Application of circulating fluidized bed boiler
ZBG circulating fluidized bed boiler is used in thermal power plant, heating company, food & beverage, cement plant, paper mill, chemical industry, pharmaceuticals industry, textile industry, coal industry, steel & iron industry, non-ferrous metallurgy, mining industry. This boiler has high combustion efficiency and heat transfer, the clean combustion technology delivers high efficiency and reliability with lowest emissions, low grade coal fuel(coal gangue, chain grate slag) and biomass fuel(wood pellet, rice husk, straws), etc.
More information about application of circulating fluidized bed boiler, please contact with our online service.
Get An Instant Quotation
For all inquiries, please fill in the form below (* are required) to send us a brief message, and we will get back to you as soon as possible.