Product Parameters of 20 Tons Coal Fired Steam Boiler
2017-02-27 16:39:55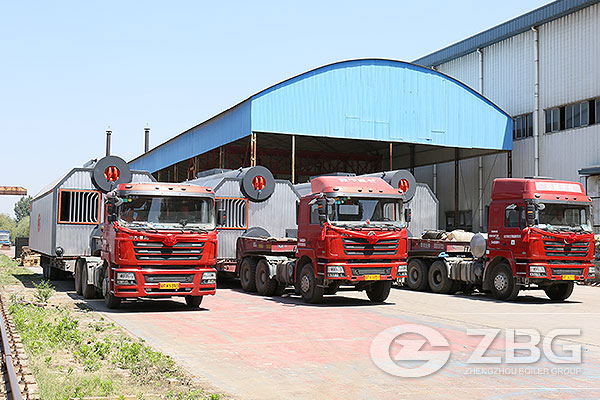 20 tons coal fired steam boilers are very common applications, and there are many series. When we need, what information we want to know, or how to choose it? Maybe the technical parameters of 20 tons coal fired steam boiler is a doubt for many customers.
ZBG chain grate coal fired boiler has fast installation, saving material, the province hours, compact structure, small footprint and so on, and combustion efficiency, pollutant emissions in line with national standards. 20 tons coal fired steam boiler technical parameters determined by the model, and in the specific model selection, ZBG has SZL steam boilers, SHL steam boilers, DHL steam boilers, SHW steam boilers for choosing.
Different types of 20 tons coal fired boilers, and the applicability of the boiler will be different, we will be based on the customer's actual situation to select, so customers need the technical parameters of boiler, giving more specific information is necessary.
If you want to know more about the product parameters of boiler, please contact with our consumer service online.

Get An Instant Quotation
For all inquiries, please fill in the form below (* are required) to send us a brief message, and we will get back to you as soon as possible.