Coal Fired Boiler Economiser Saves Fuels
2017-01-05 09:30:17
Coal fired power stations, are fitted with economizers. Economizers are commonly used as part of a heat recovery steam generator in a combined cycle power plant. In an power plant boiler, water passes through an economizer, then a boiler and then a superheater.
The economizer also prevents flooding of the boiler with liquid water that is too cold to be boiled given the flow rates and design of the boiler. Installing a economiser, you can save up to 5% of the fuel used and is particularly suitable for use with coal-firing. Economisers as mechanical devices, intend to reduce energy consumption, or to perform useful function such as preheating a fluid.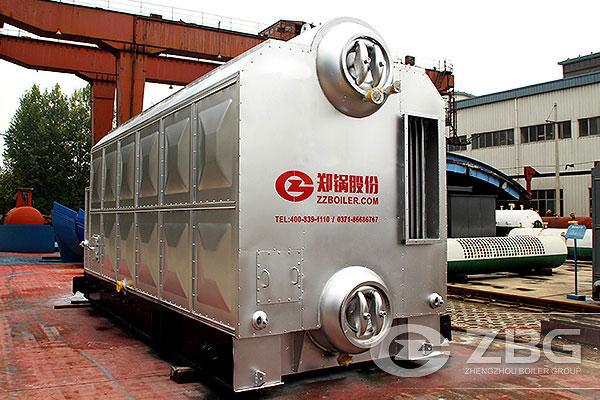 15 Ton Coal Fired Boiler to Vietnam
Economizers are so named because they can make use of the enthalpy in fluid streams that are hot, but not hot enough to be used in a boiler, thereby recovering more useful enthalpy and improving the boiler's efficiency. Boiler users can save energy by using economiser to preheat the cold water. The recovered heat can be used to pre-heat boiler feed water or combustion air.
For further information about our industrial boilers, you can talk with our consumer service for free. Or leave us a message as below.
Get An Instant Quotation
For all inquiries, please fill in the form below (* are required) to send us a brief message, and we will get back to you as soon as possible.