50 Ton Natural Gas Steam Boiler for Bangladesh Textile Industry
2016-08-25 17:05:49
The textile and clothing industries play a crucial role in Bangladesh, which provide the single source of economic growth in Bangladesh's rapidly developing economy. Exports of textiles and garments are the principal source of foreign exchange earnings. In the textile industry, plants need a great deal of steam and power during the processing, while the natural gas fired boiler can meet the demand. A customer from Bangladesh textile plant consulted the 50 ton natural gas steam boiler, accessories and the whole price.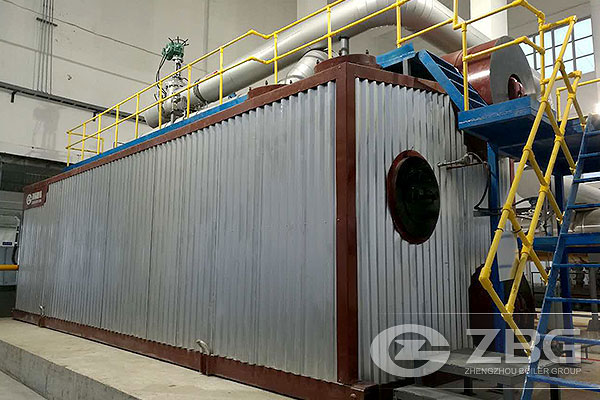 Natural gas steam boiler for textile plants of Bangladesh
Bangladesh's garment industry is huge, the world's second-largest garment exporter after only China, and as the Economist Intelligence Unit report, "Garment shift", commented recently, Bangladesh's scale is "nearly on par with total combined capacity of its main competitors in Southeast Asia." It has nearly 5,000 factories producing exports valued around $20 billion (2013).
Large capacity natural gas steam boiler can supply the textile & garment factories with steam and power that the factories consume every day. ZBG has water tube natural gas fired boiler, membrane water wall, with condensate recovery device, is high efficiency more than 90% and low cost for its low failure rate. In addition to natural gas, the boiler can also burn coke oven gas, blast furnace gas etc by-product gas producing during steel producing.
In early of 2016, we already had 1 ton 2 ton gas fired boilers exported to Bangladesh for the textile factories. If you want to know more about textile industry boiler, contact us get more product info and price info!
Get An Instant Quotation
For all inquiries, please fill in the form below (* are required) to send us a brief message, and we will get back to you as soon as possible.