3000KW Hot Water Boiler Price
2018-03-27 13:25:29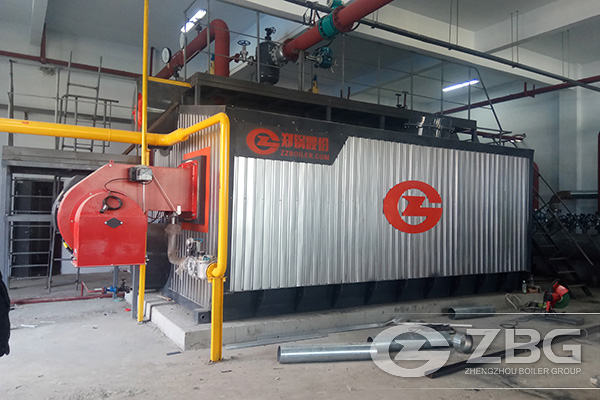 A few days ago, a customer consulted us the price of 3000KW hot water boiler. In fact, the 3000KW hot water boiler means 3MW hot water boiler.
ZBG Industrial Hot Water Boilers are manufactured in sizes from 1.4MW to 168MW for natural gas, light oil, coal, biomass fuel, waste heat. All types of hot water boilers can be manufactured in accordance with ASME, ISO certificates. Our company can provide 3MW hot water boiler including WNS oil and gas hot water boiler, SZS oil and gas hot water boiler, biomass fired hot water boiler, coal fired hot water boiler and so on. This kind of boiler can be widely used in hospital, school, textile factory, garment factory, large supermarkets, garment factory, printing and dyeing factory, hotels, canteens, restaurants, food industry, beverage plant, bean products factory, meat products and canned factory, brewery, pharmaceutical factory, packing factory, building materials factory, paint factory, the swimming pool, enterprises and institutions and other places.
how much is the price of the 3000kW hot water boiler? In fact, there are many factors that affect the price. First and most important, we need to know exactly about its technical parameters, such as rated capacity, rated pressure, fuel, steam temperature, etc. In addition, the auxiliaries are also crucial, which not only influence the final operating efficiency, but also take account of a big proportion of the whole boiler price. Usually the main auxiliaries include burner, economizer, water treatment device, valves and instruments, superheater, deaerator, air preheater, etc. ZBG can provide you with full set of boiler proper and auxiliaries.
More information about 3000KW hot water boiler price, please feel free to contact us.