Diesel Oil Fired Boiler Price
2018-04-11 15:03:51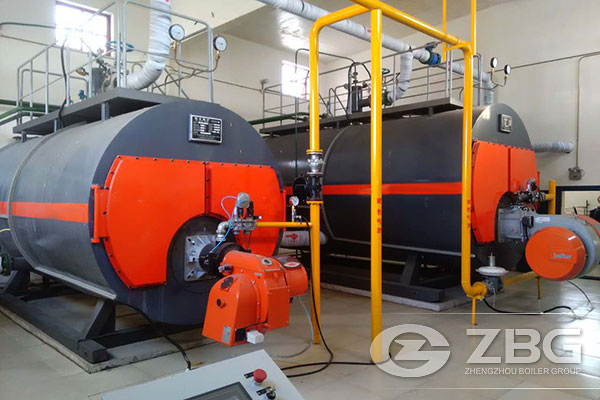 ZBG Oil fired boilers ranging from 1 ton to 130 ton can burn diesel oil, furnace oil, heavy oil, light oil, waste oil, to generate steam and hot water for industrial applications. ZBG's diesel oil boilers are high efficiency, high safety, high automatic degree, low failure and low cost. We offer diesel oil fired boilers for sale for industry processing steam and heating in food industry, textile plant, paper plant, rice mill, and hospital, hotel, university, etc.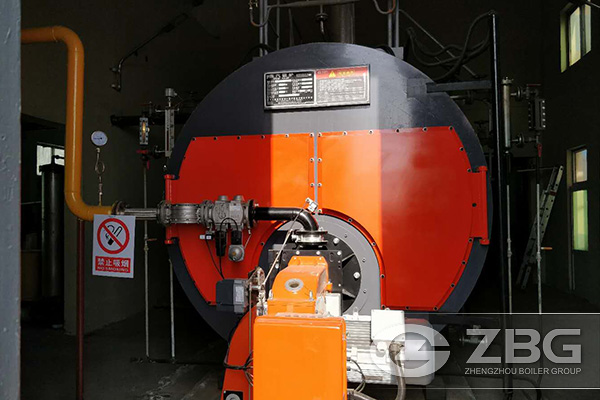 Diesel oil fired boiler manufacture
With 70 years experience and strong technology power, we have manufactured 9 series 200 types of boilers, including Steam Boiler, Hot Water Boiler, Power Plant Boiler, Fire Tube Boiler, Water Tube Boiler, CFB Boiler, Chain Grate Boiler, Biomass Fired Boiler, Gas & Oil Fired Boiler, and Waste Heat Recovery Boiler. The products widely applies in manufacturing industry (chemical, coking, paper-making, food processing, etc.), thermal power plant, building material and other industry applications.
For different boiler manufacturer, the price of diesel oil fired boiler might be different. The technology, the steel material, the auxiliaries, the production process and the service are different. Even we all agree that price may affect your decision about buying boiler from which supplier, remember the quality is the most important.
If you want to learn about diesel oil fired boiler price or cost, welcome to consult our customer service or Email zbg@zzboiler.com.