2.8MW Oil Hot Water ASME Standard Boiler
2017-05-03 17:41:23
In order to keep pace with demands of customers, we are involved into manufacturing and wholesaling a wide range of oil hot water ASME standard boiler.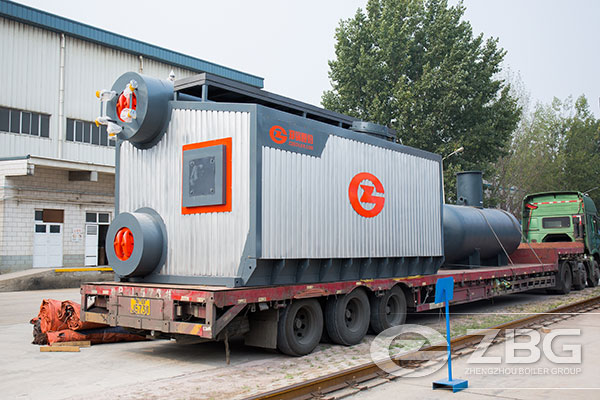 2.8MW oil hot water boiler
2.8MW diesel hot water boilers express about 4 tons oil fired hot water boiler. Oil fired hot water boiler is based on light oil (such as diesel, kerosene), heavy oil, residue oil or crude oil as fuel, heating water through the burner and used for heating and providing life, bath with hot water. Oil fired hot water boiler is widely used in supermarkets, hospitals, schools, hotels, residential areas, bath centers and so on.
ASME boiler standard
The ASME Boiler & Pressure Vessel Code is an American Society of Mechanical Engineers (ASME) standard that regulates the design and construction of boilers and pressure vessels. Today, ASME boilers have been adopted by almost all US states, Canadian and Mexican provinces (except South Carolina) for domestic boilers and pressure vessel safety regulations. Zhengzhou Boiler Co., Ltd. took the lead in obtaining ASME U and ASME S Certificates in the same industry, the products are exported to Russia, Iran, South Korea, Indonesia, Costa Rica, Mexico and other countries and regions.
If you have more questions about 2.8MW oil fired hot water ASME standard boiler, please contact with our online service.

Get An Instant Quotation
For all inquiries, please fill in the form below (* are required) to send us a brief message, and we will get back to you as soon as possible.