20 Tons Biomass Boiler Suppliers in Ukraine
2018-10-15 11:50:46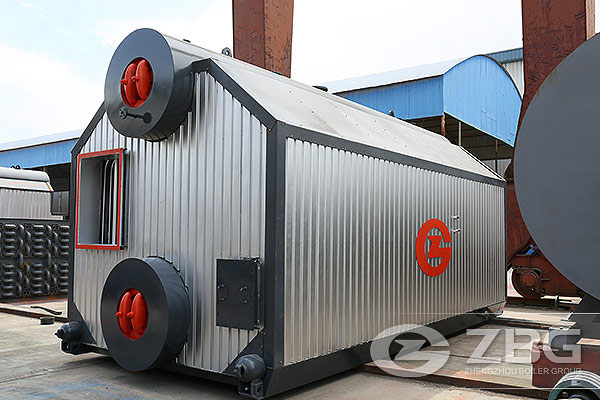 The Ukraine energy efficiency and energy conservation department is responsible for the development of alternative energy in Ukraine. Due to the dependence on imported energy and the increase of natural gas prices, bio-energy has become one of the main strategic directions. Biomass has great potential as an energy source.
Ukraine 20 tons of biomass fuel steam boiler optional 20 tons rice husk boiler, 20 tons bagasse biomass boiler, 20 tons corner tube biomass fired boiler, 20 tons biomass CFB boiler and so on. The above boilers can meet the needs of customers for heating, steam supply and power generation. 20 tons biomass pellet boilers are generally used for steam generation and heating.
ZBG provides "Consultant & Steward" services throughout the life cycle of entire investment project, consisting of such stages as before-sale consultation, solution design, equipment manufacturing, installation instructions, spare parts supply, and production line operation. ndustrial biomass fired boilers from ZBG use Bagasse, mustard stalk, cotton stalk, rice husk, coffee grounds, de-oiled bran, wood chips, roasted chaff, lignite, washery rejects, paper sludge, coal as biomass fuel to provide our clients. biomass boiler for power plant, industry, center heating, all is available.
If you have any questions about the selection, price or technical parameters of 20 tons biomass fired boiler in Ukraine, you can leave us a message or consult our online customer service. ZBG technician will give you a reply the first time. Welcome to direct online consultation details!
Get An Instant Quotation
For all inquiries, please fill in the form below (* are required) to send us a brief message, and we will get back to you as soon as possible.