Cost of One New Bagasse Fired Steam Boiler
2018-09-27 11:01:30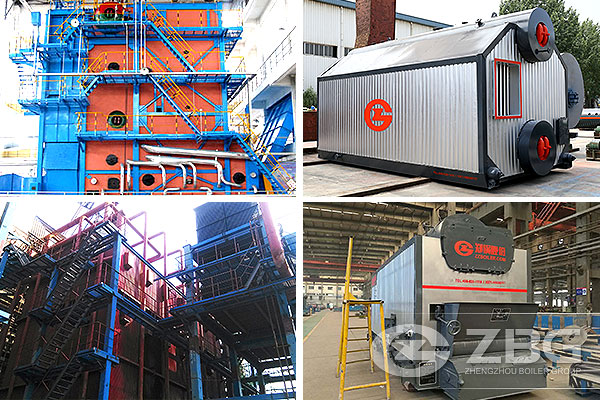 Bagasse through some treatments can be used as a primary fuel source for biomass boiler in sugar mill. Every 100 tons of sugarcane crushed, a sugar factory produces nearly 30 tons of wet bagasse. In some countries, like Vietnam, Thailand, Philippines, there are large areas of sugarcane planting. The sugar plants there utilize the producing waste bagasse as fuel to supply steam and drive energy equipment. The bagasse fuel biomass boiler is energy saving and low emission, the resulting CO2 emissions are equal to the amount of CO2 that the sugarcane plant absorbed from the atmosphere during its growing phase.
In recent years, bagasse boilers are becoming more and more popular. The cost of one new bagasse fired steam boiler is a concern of many customers. Our bagasse fired steam boilers for sale are ranging from 2 ton -35 ton, and the price is also varying for different capacity, and other factors, such as rated pressure, fuels, configuration, transportation, etc. For example, the cost of a 10 ton bagasse fired boiler system is certainly much more expensive than 5 tons. And different manufacturers, the price is also different, because each manufacturer's product quality, process, after-sales service are different, so when buying boilers, you should first examine the strength of suppliers.
More information about cost of one new bagasse fired steam boiler, please consult our online customer service or Email zbg@zzboiler.com.
Get An Instant Quotation
For all inquiries, please fill in the form below (* are required) to send us a brief message, and we will get back to you as soon as possible.