What Points To Consider if You Plan To Buy A New Boiler
2016-03-09 08:59:22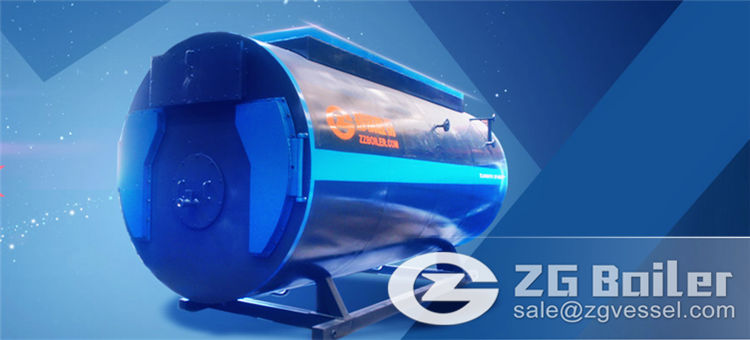 You Want New Gas & Oil Fired Boiler?
No matter buying a steam boiler or a hot water boiler, it can be a big investment. You need to do some inspection and comparison, to get your ideal new boiler within a given price range. Anyway, think twice before you make a decision.
Whether your boiler is to be used for process steam or for heating purposes there are some basic points that you must consider. We have summed up some points for you guys to consider before buying a new boiler.
What do you want the boiler to produce? Low Pressure Steam, High Pressure Steam, Hot Water, High Temperature Hot Water?
What capacity of the boiler do you need? How much steam or hot water is required to satisfy your production needs? Where the boiler will be used? Will it be used for supplying heat or produce steam in textile industry, paper plant, food processing, smelting plant, or any other industry?
How about the type of fuel you have available? Natural Gas, Fuel oil (no. 2, 4 or 6) Propane, Coal, Wood or a combination of fuels, or waste heat. What is readily available and what is economical for your application? What type of combustion air system would you like? Forced draft systems are inherently more efficient and also more expensive than the atmospheric burners. Outside influences such as emission controls, boiler location and space availability will all contribute to this selection.
What standards of the boiler will be? ASME, IBR, Non-IBR, GOST,...? What exactly do you want? Just the boiler body or a full set with complete accessories? ....
Well, not only the boiler quality and price should be considered, also, the after sale service is an important factor to consider. Find a reliable boiler manufacturer, consider the quality, price, after sale support as well, in case of any problems occurring in your boiler.