steam boiler 4000 kg/h
2019-07-25 17:48:11
  The 4000 kg/h steam boiler includes oil fired steam boiler, gas steam boiler, biomass steam boiler and coal-fired steam boiler. The steam boiler is a boiler that produces steam (saturated steam or superheated steam), that is a thermal energy device that uses heat released by combustion of fuel to heat water to produce steam.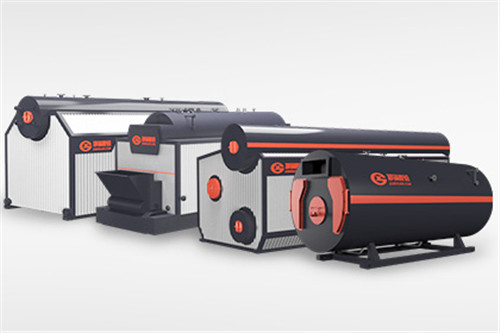 Oil and gas steam boiler 4000 kg/h
  In the wns series and szs series oil and gas steam boiler 4000 kg/h boiler system, the feed water system provides water to the boiler and regulates it automatically to meet the steam demand. Various valves provide access for maintenance and repair. The steam system collects and controls the steam produced in the boiler. The fuel system includes all equipment used to provide fuel to generate the necessary heat. The boiler has a large heating area, can fully absorb heat, has a low exhaust gas temperature, and has small heat loss, ensuring sufficient output and high efficiency.
  Coal fired steam boiler 4000 kg/h
  ZBG coal fired boiler makes boiler operation safer and coal consumption lower. Boilers are equipped with a complete electrical control and monitoring system, comprehensively monitoring the boiler water level and steam pressure. The 4000 kg/h(4 ton/hr) steam boiler has advantages of compact structure, small occupied area, single-floor layout for boiler room and economical investment in infrastructure. Sufficient and reasonable layout of heating surface.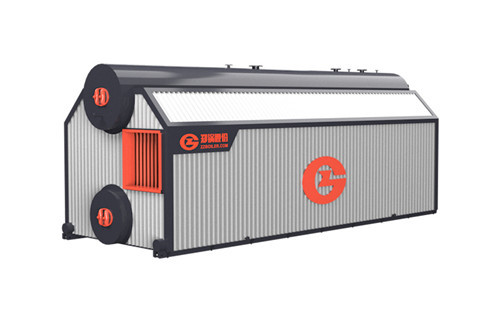 Biomass fired steam boiler 4000 kg/h
  Just as coal-fired boilers are not designed in the same way as oil- or gas-fired boilers, neither can biomass-fired boilers be designed as coal-fired boilers, if they are to function efficiently. Our biomass fired steam boiler 4000 kg/h firing requires a larger furnace (i.e. a larger radiation heat transfer surface) than coal firing. SZL series chain grate biomass fired steam boiler 4000 kg/h belong to double drums water tube boilers, designed for blowdown on surface, and the quality of steam is pretty good.
Get An Instant Quotation
For all inquiries, please fill in the form below (* are required) to send us a brief message, and we will get back to you as soon as possible.