Steam boiler 3 ton sold to the Congo
2019-07-10 17:48:59
  The Congo is a national construction in Africa, and its two pillars of economy are oil and wood. There are a large number of industrial enterprises such as food, textiles, leather and chemicals. Industrial boilers are a necessity in these industries. The equipment such as industrial boilers that the Congo needs are mainly dependent on imports. Among them, small and medium-sized industrial boilers (with a boiler capacity of less than 30 tons) account for 80% of the total. The steam boiler 3 ton is selling well in the Congo.
  The 3 ton steam boilers produced by ZBG have wns series oil and gas fire tube boilers and dzl series chain grate boilers.
  wns series oil gas fired steam boiler
  This wns series of boilers is a package horizontal three-return water-back type fire tube structure. The boiler using the wave furnace and threaded pipe to enhance heat transfer technology, the boiler structure is compact, reasonable, good heat transfer effect, low metal consumption.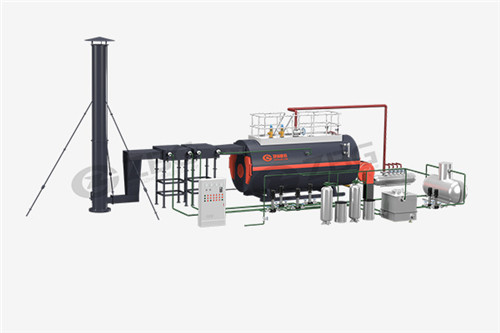 dzl series chain grate boiler
  dzl series chain grate boiler has reasonable heat surface and burning device, heat efficiency is up to 88%. The big and tall boiler furnace can be designed according to the different fuel to improve the burning rate of fuel and remove black smoke. 2-10 T/H dzl series steam boiler adopt big and high strength grate, add rolling device improves the boilers' safety, lessen fuel leakage and adjust burning conveniently.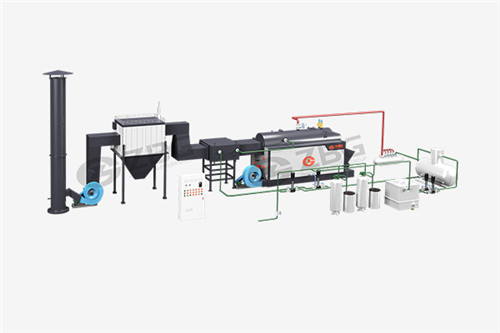 ZBG boiler export to Congo
  ZBG has repeatedly exported various boilers to the Congo for different industries in the region.
  5 ton steam boiler used in Congo palm oil factory
  3 ton natural gas steam boiler for Congo
  28 ton coal power plant boiler exported to Congo
  15 tph steam boiler in paper mill
Get An Instant Quotation
For all inquiries, please fill in the form below (* are required) to send us a brief message, and we will get back to you as soon as possible.