Looking For Worldwide Boiler Agents And Distributors
2015-07-03 16:10:41
Zhengzhou Boiler Co., Ltd is a China Leading Boiler Manufacturer specialized in industrial boilers and pressure vessel with A Grade Design And Manufacture License, ISO, ASME certificate. We are a single source supplier offering design, manufacture, marketing, installation, maintenance.
ZG Boiler provides itself on having annual production of 12,000 tons industrial boiler, pressure vessel more than 16,000 tons of metal and other 9 series more than 200 varieties of productive capacity.
Our goal is to create our own brand in the world. Although we are already highly regarded and seen as the China leader in providing steam boiler, hot water boiler, power plant boiler, we believe in there is room to grow and some markets are still untouched.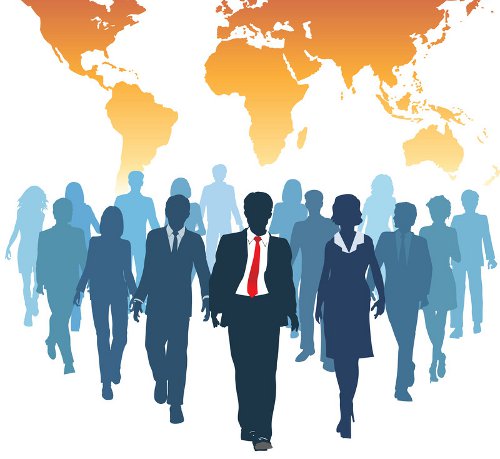 We are looking for worldwide agents and distributors!
We are in continuous expansion of new markets and new products. We are interested in finding collaborators in countries we don't collaborate with yet.
If you are in a country where we do not have any partner yet
you plan to become part of a great team
you are intended to build a remarkable future on a long term
you are able to provide contacts in the trade field, located in your area
DO NOT HESITATE AND JOIN OUR TEAM
How to join us as an agent?
Leave a message > Review of qualifications > Interviews > dealer agreement signed > the agent certificate issued > become a general agent.
A general agent enjoys the preferential price from ZG. If a general agent is excellent in his job, he will be honored as an exclusive agent of ZG. ZG provides not only customer information, but also more preferential price for exclusive agents.
If you would like to be an agent for ZG Boiler products, and take advantage of our vast product range, feel free to contact us by email: zbgboiler@zzboiler.com or chat online with us. We are glad of receiving any information, telling us about yourself, your skills and your plans . Together ,we will find the common points that we need to reach mutual success.