How to Purchase Environmental Friendly Industrial Boiler
2016-03-09 09:51:32
Environment friendly products are popular in recent years, and every country has paid more and more attention to environmental protection. The Environment friendly industrial boilers, which supply thermal energy for industries, have gotten promoted. Besides boiler price, when choosing this boiler, we should take some factors into account as follow.
Choosing the boiler according to the usage
According to the different usage of every enterprise, the boiler could be divided into hot water boiler and steam boiler. For regional heating, we could purchase hot water boiler with large capacity to realize central heating. For generating electricity, we should purchase the environment friendly steam boiler with heat-reduce device.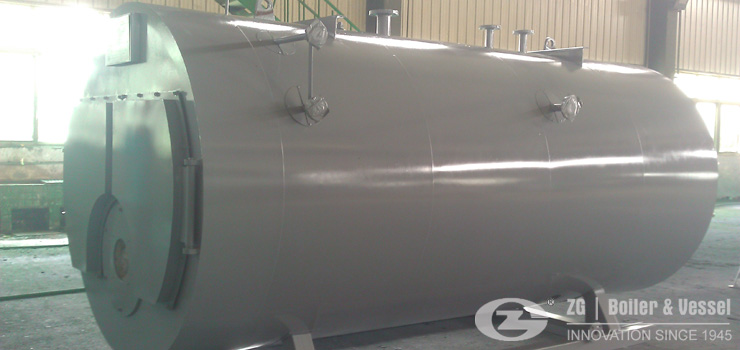 the horizontal gas & oil fired boiler is envrionmental friendly with high thermal efficiency
Choosing the boiler according to the fuel
The price of fuel in every region is different, so we should purchase it according to the fuel to save cost. The fuel of environment friendly boiler could be natural gas, oil, or shaped biomass fuel. Natural gas has a high calorific value than shaped biomass fuel, but it costs much.
Choosing the boiler according to the actual demand
When purchasing environment friendly boiler, we should correctly calculate total heat load of the boiler room, and according to the production, the maximum heat consumption per hour in life to select suitable tonnage and quantity of boiler. In this way, the unnecessarily waste of energy could be avoided.
Get An Instant Quotation
For all inquiries, please fill in the form below (* are required) to send us a brief message, and we will get back to you as soon as possible.