Coconut Shell's Potential As Boiler Fuel in Malaysia
2016-03-11 13:46:44
Malaysia is one of the main coconut crop plantation and coconut shell supply country. Coconut husk and shells are an attractive biomass fuel and are also a good source of charcoal. The major advantage of using coconut biomass as a fuel is that coconut is a permanent crop and available round the year so there is constant whole year supply. Coconut shell has great potential in Malaysia boiler market as a type of biomass resource.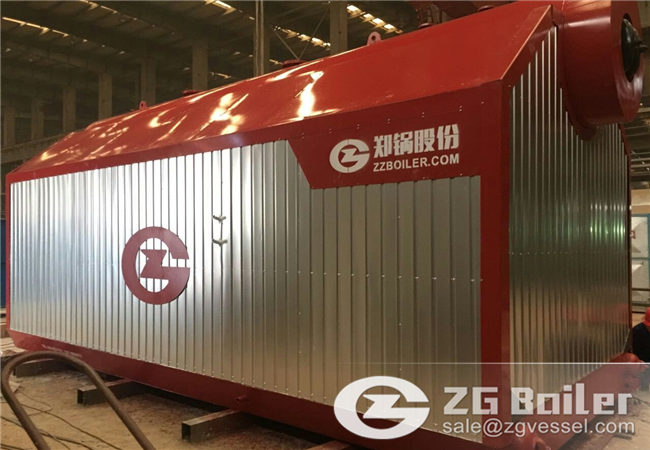 biomass fired boiler burning coconut shell
Coconut shell as fuel for biomass boilers
The coconut shell has a high calorific value and can be used to produce steam and It is to be noted that coconut shells are ideal solid fuels for boilers in Malaysia.
Specification of Coconut Shell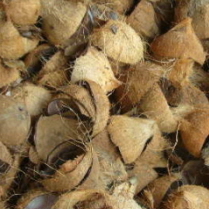 Moisture: 15%
Ash Content: 4-5%
Calorific Value: 3500-4000kcal/kg
Besides, the keep rising fossil fuels prices also boost the biomass fired boiler rapid developing. Even the Malaysia government encourages the various biomass fired boilers applying in industries production. For example, the coconut shell biomass boilers manufactured by ZBG Boiler is of great quality and high efficiency, widely applied in power plant, textile industry, sugar mill, food processing, and some other industries.
Coconut shell boilers has big market in the world
Expect for Malaysia, coconuts are also planted widely in other countries. It is found that coconuts are produced in 92 countries worldwide on about more than 10 million hectares. Indonesia, Philippines and India account for almost 75% of world coconut production with Indonesia being the world's largest coconut producer. The current world production of coconuts has the potential to produce electricity, heat, fiberboards, organic fertilizer, animal feeds, fuel additives for cleaner emissions, health drinks, etc. Anyway, coconut shells have great potential as fuels used in boilers.
Get An Instant Quotation
For all inquiries, please fill in the form below (* are required) to send us a brief message, and we will get back to you as soon as possible.