Chain Grate Boiler Types
2016-03-09 10:23:18
Zhengzhou Boiler Co., Ltd. supplies coal and biomass fired chain grate boilers and they can be divided into packaged chain grate boiler, assembled chain grate boiler and field-assembled chain grate boiler. According to different need, clients can choose different types of chain grate boiler.
Usually a package chain grate boiler is 2 ton to 10 ton DZL series coal and biomass boiler. Small boiler and urgent need prefer this kind of boiler. It is all packed in the factory then shipped to customers. Manufacturers in their own unit is almost complete boiler installation, inspection and acceptance for shipment to installation site, lifting to a boiler base, and after checking, install pipes and other rotating equipment (blower, induced draft fan), as well as dust and environmental protection facilities, then buyer can try to run.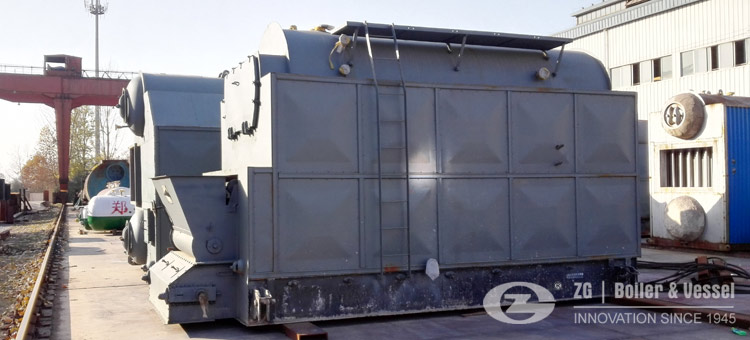 Our assembled chain grate boiler is SZL series ranging from 4 ton to 25 ton per hour. It is divided into upper and lower part to ex-factory (upper body for the heating surface, lower body for combustion equipment). Generally the boiler is in the form of modules manufactured, such as grate component, evaporator assembly and drum assemblies, and so on (according to the structure of the boiler). These components will be assembled after transported to the site. This type of boiler is emerging in recent years.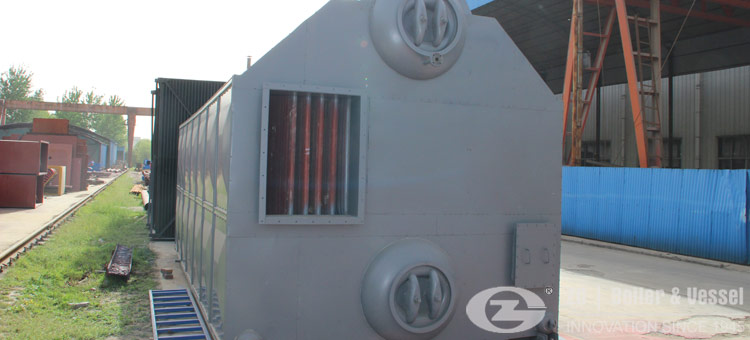 Field assembled boilers are large boilers, due to the volume and transportation conditions, they are in the form of spare parts for transporting to the site for assembly. Our typical field assembled chain grate boiler is the ZG series designed by our company independently. The boiler parts including heating surface, steel structures, combustion equipment, and other components. Boiler wall and insulation are also installing at the spot. ZG type chain grate boiler is mainly used for power generation.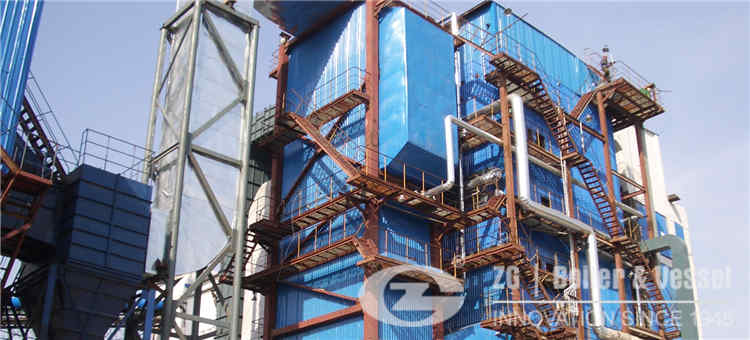 According to your actual need, to choose coal and biomass chain grate boiler. Or you can leave your requirement to zbg@zzboiler.com or call 86-371-86062323, we will recommend you proper boiler types.
Get An Instant Quotation
For all inquiries, please fill in the form below (* are required) to send us a brief message, and we will get back to you as soon as possible.