Advantages of Energy Saving Biomass Hot Water Boiler
2021-08-06 16:57:17
Biomass boiler is an energy-saving and environmentally friendly boiler developed under the background of paying attention to the global environment and saving non-renewable resources. Biomass boilers are classified into biomass steam boilers and biomass hot water boilers according to different heat conversion forms. Compared with biomass steam boilers, biomass hot water boilers have better sales and are often used for heating. Today, the editor analyzes the advantages of biomass hot water boilers from three aspects.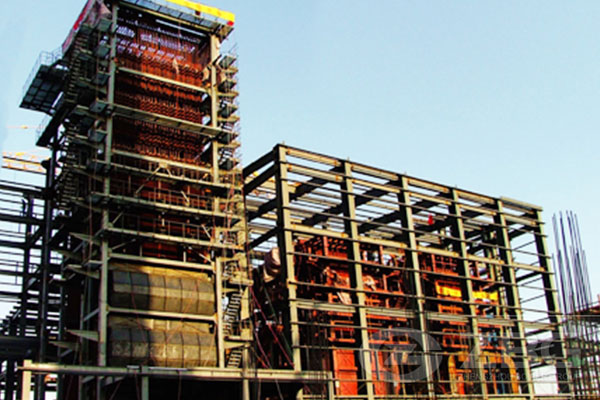 1. Combustion method
Semi-gasification combustion method, reasonable air distribution ratio, high thermal efficiency, can achieve no visible smoke and dust, equipped with high-quality pressure controller, safety valve, and multiple protections such as overpressure, low water level and overheat protection to ensure product quality .
2. Combustion technology
Biomass combustion technology, full combustion, no smoke, dust, no tar, no waste water discharge, special heating equipment, fast heat supply, high thermal efficiency, exhaust gas temperature below 50 degrees, plastic chimney, very energy-saving, energy-saving than similar boilers More than 35%.
3. Factory method
The overall modular appearance, small size, high power, does not occupy space, it can be activated within 5-10 minutes of ignition, the water output can reach 15-30 tons per hour, and the heating effect can be achieved in 15 minutes.
Want to know more details about energy saving biomass hot water boilers? Welcome to consult online customer service, or directly call +86 177 1999 3430, ZBG Boiler Group will serve you wholeheartedly!