Advantages of 20 Ton Oil Fired Steam Boilers
2021-08-11 15:23:50
Advantages of 20 ton oil fired steam boilers are as follows:
1. "D" type layout.
The structure is compact, the floor space is small, and the flame fullness is good. It adopts the internationally popular shell-and-shell type three-pass, fully wet back structure, and the large-volume design of the combustion chamber makes the combustion more complete.
2. Membrane wall structure.
The furnace adopts a membrane-type water-cooled wall structure, and the boiler adopts an air-tight inner protective plate with a fully enclosed welded structure. The furnace wall has good sealing performance; low smoke exhaust loss and high thermal efficiency.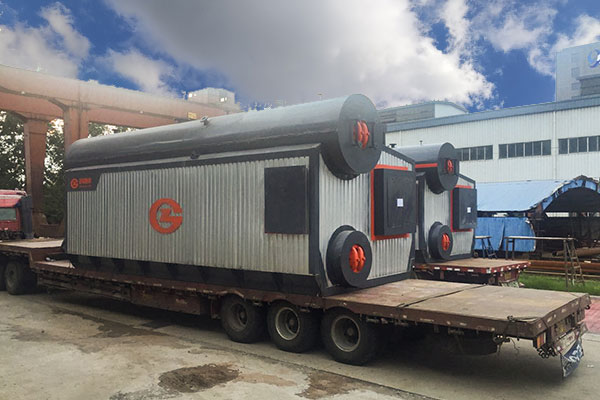 3. Large heating surface and good heat preservation effect.
The furnace volume is large, the radiant heating surface is sufficient, the fuel burns completely, and the environmental performance is good; the boiler has sufficient output and overload capacity; the high thermal resistance material is used as the heat insulation layer, and the heat preservation performance is good.
4. Fully automatic operation.
There is a flue gas condensing recovery device at the tail, which can effectively control the exhaust gas temperature, and the boiler has high thermal efficiency; it is equipped with well-known and high-efficiency brand burners, auxiliary machines and accessories, fully automatic operation, continuous electric regulation of water supply, and high combustion efficiency.
Want to know more details about 20 ton oil fired steam boilers? Welcome to consult online customer service, or directly call +86 177 1999 3430, ZBG Boiler Group will serve you wholeheartedly!