Congrats: High Temperature High Pressure 2*280t/h CFB Boilers Project Successfully Completed
2016-03-09 10:41:44
Product quality is always the first thing to consider. A smelting company of Inner Mongolia ordered two sets of 280t/h 50MW CFB boiler after they used a 35 ton coal fired CFB boiler from our company. 600 millions RMB was invested in the 280 ton CFB boilers power generation project and this was their largest project ever.
Through months installation and carefully debugging, the two sets of 280 t/h high temperature high pressure circulating fluidized bed boilers successfully put into operation and began to provide electricity on Nov. 29, 2015.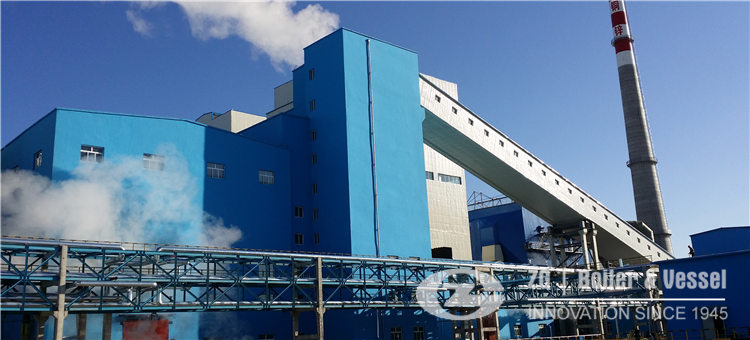 Major equipment are 2 × 280t / h high temperature and high pressure circulating fluidized bed boilers and related auxiliary components. Boiler furnace structural arrangement is reasonable to guarantee the efficient combustion. Superheater optimized system design can ensure the steam parameters. Its specially designed dosing in upper furnace adopts SNCR technology can enhance mixing and ensure the denitration efficiency. Boilers with 10% overload capability can operate stably and safely even under the E-MCR conditions (20% to 110%).
In addition, we carried out three-dimensional verification on boiler body and even flue gas system technology program. After carefully debugging and inspection, the two sets of high temperature high pressure CFB boilers began to power successfully at 7: 49 on Nov. 28, 2015.
Wanna know more about the 280 ton CFB boiler project? Wanna a CFB boiler for your power plant? Feel free to contact zbg@zzboiler.com !
Get An Instant Quotation
For all inquiries, please fill in the form below (* are required) to send us a brief message, and we will get back to you as soon as possible.