Congrats! ZBG 240Ton/hr CFB Power Plant Boiler Project Launched
2016-04-13 16:24:05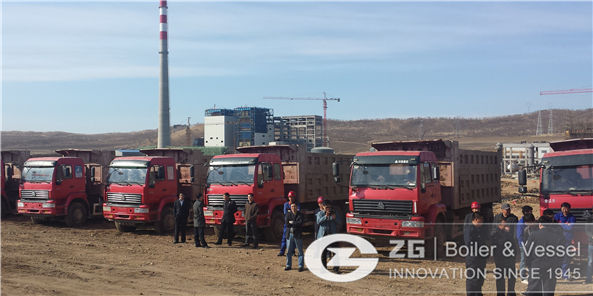 Recently, a 240 ton/hr CFB power plant boiler project has been launched. The power plant boiler supplied by Zhengzhou Boiler Co., Ltd. will be installed in Hongyu Technology Company, to supply electricity for the agricultural chemicals company.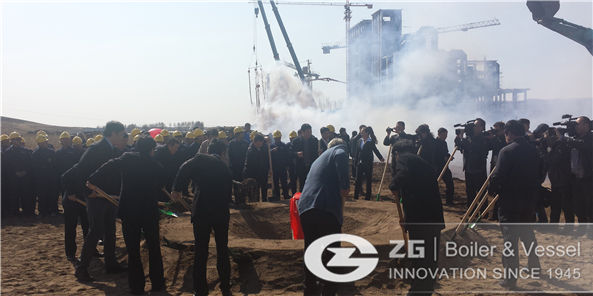 Zhengzhou Boiler Co., Ltd., a leading boiler manufacturer, specializes in circulating fluidized bed boiler designing, manufacturing, installation, and maintenance. This 240ton/hr power plant boiler is a high efficiency and energy saving boiler, which introduces fluidized reconstruction combustion technology. It has directly overcome the two problems of normal CFB boilers, i.e. high electricity consumption and abrasion, thus the electricity consumption can be reduced by at least 30%.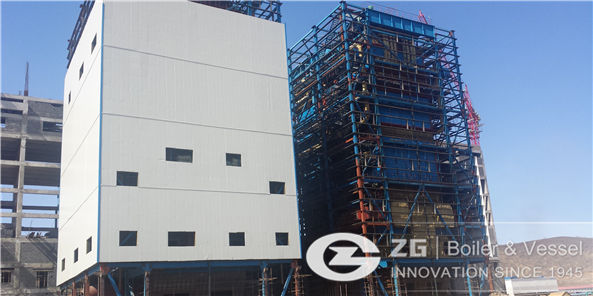 Meanwhile, it effectively makes up many shortcomings, such as boiler abrasion, coking and blocking of back feeding device, high density of boiler original dust emission, difficulty in slagging, etc., making the boiler structure more reasonable, the performance better, and the operation safer and more reliable.
What's more, it has been improved that our CFB power plant boiler has very low SOx and initial generation amount, compared with similar type of boiler, its NOx emission is below 150 mg/³.
Get An Instant Quotation
For all inquiries, please fill in the form below (* are required) to send us a brief message, and we will get back to you as soon as possible.