Congrats on ZBG 100 Ton High Pressure CFB Boiler Put Into Use
2021-03-19 10:32:07
In mid-March, the 100t/h high temperature and high pressure circulating fluidized bed steam boiler produced by Zhengzhou Boiler Co., Ltd. for a thermal power plant in Taizhou, Zhejiang Province, passed 168 hours of trial operation and was officially put into use a few days ago.
This type of boiler adopts the three-vortex internal separation circulating fluidized bed technology jointly developed by ZBG Boiler Group and Tsinghua University, which has the characteristics of one high and two low (high efficiency, low operating cost, and low nitrogen oxide emissions), which can create a great deal for users. It coincides with the beginning year of the "14th Five-Year Plan". After the project is put into operation, it will effectively promote energy conservation and emission reduction, improve energy utilization efficiency, and meet the growing demand for heat in modern industrial clusters in Xianju County. Contribute to ecological protection.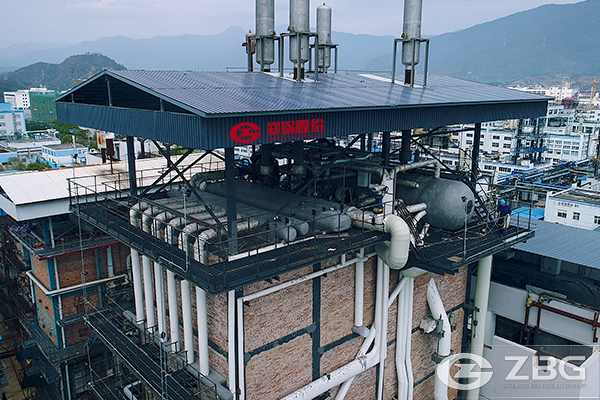 This is also the fourth time the user has purchased our circulating fluidized bed boiler. The boiler has stable operation, excellent product quality and perfect maintenance, and has won the user's trust and recognition. The user successively used the 35-ton and 50-ton products of the model, and then used the largest boiler of the same model again.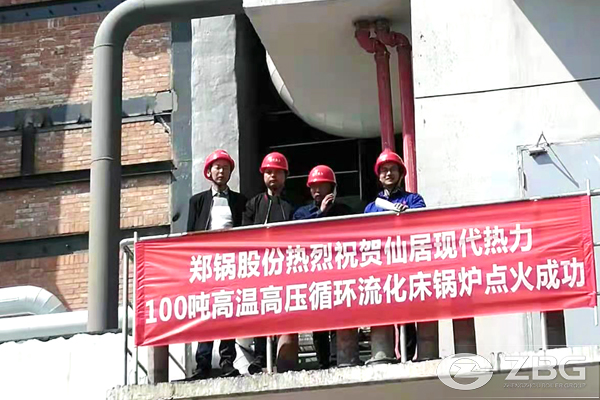 Project Information
Project Name: 100t/h high-temperature and high pressure circulating fluidized bed boiler
Boiler Model: ZG-100/9.81-M
Rated Evaporation Capacity: 100t/h
Rated Steam Pressure: 9.81MPa
Boiler Medium: superheated steam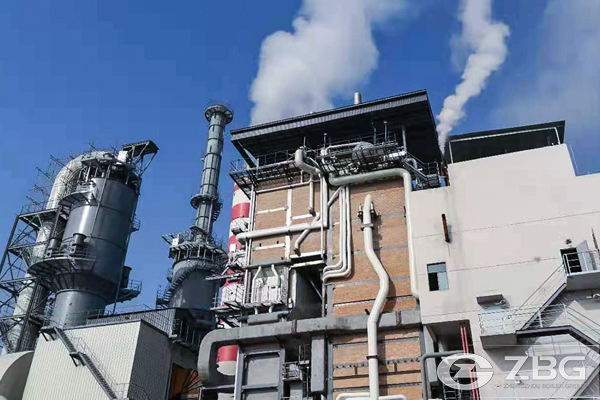 ZBG Boiler's energy-saving low-nitrogen circulating fluidized bed boiler contains multiple product series, which are widely used in thermal power generation, central heating, cogeneration, industrial steam, biomass recycling and other fields.
The actual operation effect after production has demonstrated the efficient, environmentally friendly and stable performance of ZBG products, has been highly recognized by customers, and has established a good market reputation and brand image.