Rice Husk Biomass Steam Boiler in Indonesia
2016-07-07 16:54:45
Indonesia has abundant agricultural, like corn, cassava, peanuts, rice husk, etc. These agricultural waste can be used as biomass fuel in boilers. The rice husk is very rich and many Indonesian prefer to use a rice husk boiler in their production, low cost and money savings.
Biomass fired steam boilers is a kind of horizontal chain grate boiler with double drums in water tube structure. It adopts water-cooled arch technology and membrane water wall technology, biomass fired steam boiler has advantages in many industries.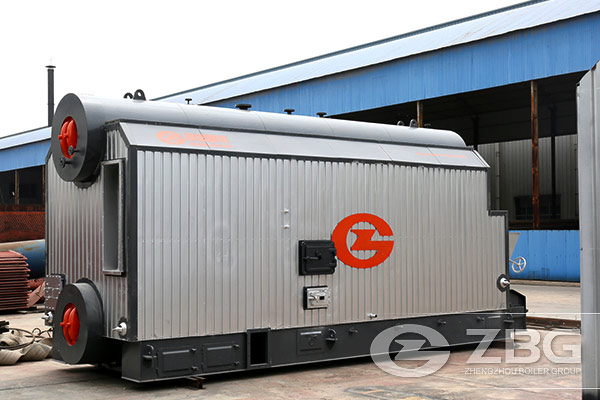 Biomass Fired Chain Grate Boiler
Biomass-fired steam boiler for sale is small size, light weight: the quantity and weight are just a third of the similar models currently available on the market, easy handling and installation; Heating fast: Compared with exactly the same hot-water tank, the thermal efficiency of 10 tons biomass-fired steam boiler of ZG Boiler is improved by a lot more than 35%; Save fuel: such a 10 tons biomass-fired steam boiler can saving greater than 30% fuel compared with the same water heaters; Extended life: aging tests implies that ZG Boiler series biomass-fired steam boilers in the marketplace have durability within the same style of product.
In addition to the biomass chain grate boiler, we also have biomass fired circulating fluidized bed boiler for sale is very well suited for burning renewable biomass at much higher moisture contents and even finer fuel sizing than is typically possible using stoker combustion.
Get An Instant Quotation
For all inquiries, please fill in the form below (* are required) to send us a brief message, and we will get back to you as soon as possible.