Quotation of 2 or 4 or 6 Tons Fire Tube Boiler
2021-09-09 10:28:28
"Dear Sirs
My company is engineering firm in Samutprakarn province ,Thailand.
Our customer wanted new boiler size 2 or 4 or 6 tons per hour ,quantity = 1 set and fuel they are using now is LPG.
Please give us the quotation of fire tube boiler 2 ,4 and 6 ton per hour as well as delivery time.
Best regards"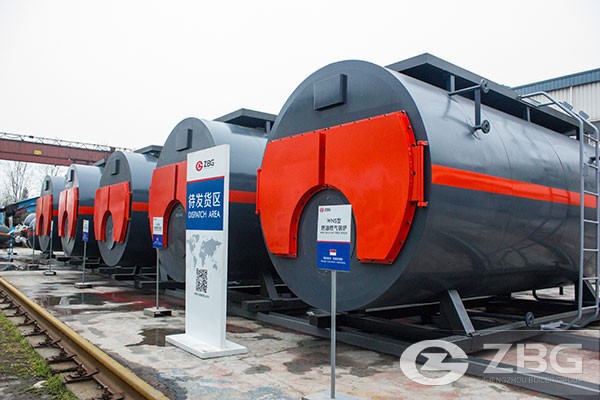 Gas fired boiler
The above is the email requirements that users send to us. For the price of 2 or 4 or 6 tons fire tube boiler for burning lpg, the first is to determine the tonnage and fuel. The users already have it here. There is also an important piece of information, which is the use. Whether the boiler is used to produce steam or for heating, the use is different, the model parameters of the boiler are different, and the price is also different. The price of a gas fired steam boiler is more expensive than that of a gas-fired hot water boiler. In addition, determine whether you want a gas fired boiler body or a complete set of boilers. A set of boilers contains auxiliary boiler equipment. After confirming these, our business manager will send you a boiler quotation list.
Get An Instant Quotation
For all inquiries, please fill in the form below (* are required) to send us a brief message, and we will get back to you as soon as possible.