Natural Gas Fired Fire Tube Boiler Price
2019-02-27 15:51:59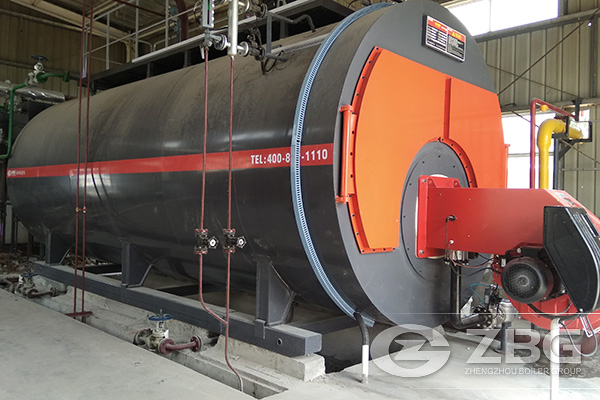 When purchasing boilers, many customers are most concerned about the price of boiler. Last week, some client consulted about the price or cost of a natural gas fired fire tube boiler.
A natural gas fired fire tube boiler is a type of boiler burning natural gas in which hot gases pass from a fire through one or (many) more tubes running through a sealed container of water. The heat of the gases is transferred through the walls of the tubes by thermal conduction, heating the water and ultimately creating steam.
You can click on natural gas fired fire tube boiler price.
How to calculate industrial boiler price
Get An Instant Quotation
For all inquiries, please fill in the form below (* are required) to send us a brief message, and we will get back to you as soon as possible.