Manufacturers of Fire Tube Packaged Boilers
2016-10-10 16:55:45
Fire tube boilers are popularly known as shell boilers since in these boilers all the surfaces contributing towards heat transfer are enclosed inside a shell made up of steel. They can be also called as smoke tube boilers. As the name suggests, in fire tube boiler systems, the hot exhaust gases emanating out of combustion reaction are passed through the boiler tubes. These tubes are in turn surrounded by the water which needs to be heated. Heat is then transferred to the circulating water via the hot gases produced by the burner.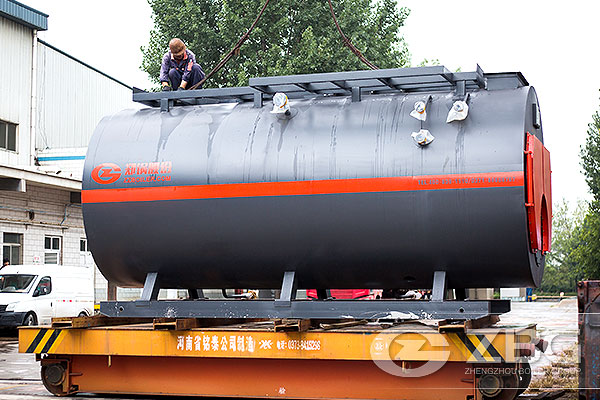 fire tube package gas oil boiler
Fire tube packaged boilers for sale
The firetube boilers are often characterized by their number of passes, referring to the number of times the combustion (or flue) gases flow the length of the pressure vessel as they transfer heat to the water. Generally they are three-pass boilers, like the WNS series gas and oil fired boiler, which is a typical model of packaged fire tube boilers, fully combustion, high efficiency more than 90%.
Since a fire tube boiler system consists of a considerable quantity of water within it maintained at saturation temperature point, it usually serves as significant energy storage ground to deal with very quick short term load applications. However, this fact can pose a major limitation also since re-buildup of energy reserve would be required which may consume large time.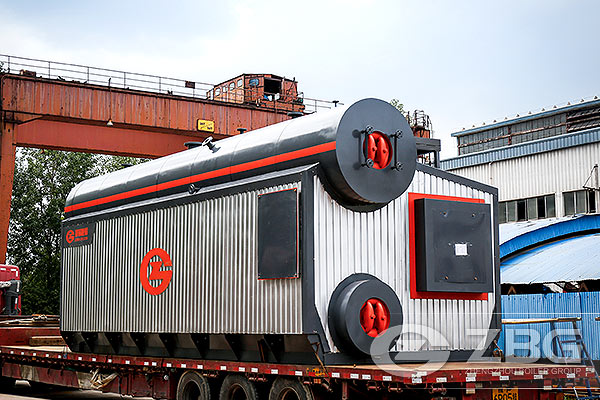 water tube packaged water tube boiler
Packaged steam boiler manufacturers
Expect for the fire tube boiler, ZBG can also supply water tube packaged boiler. Our SZS series gas oil fired boiler is a type of water tube packaged boiler, D type, double-drum, compact structure, high automatic operation.
Get An Instant Quotation
For all inquiries, please fill in the form below (* are required) to send us a brief message, and we will get back to you as soon as possible.