Fuel Calorific Value of Coal-fired Boiler
2018-05-04 08:43:50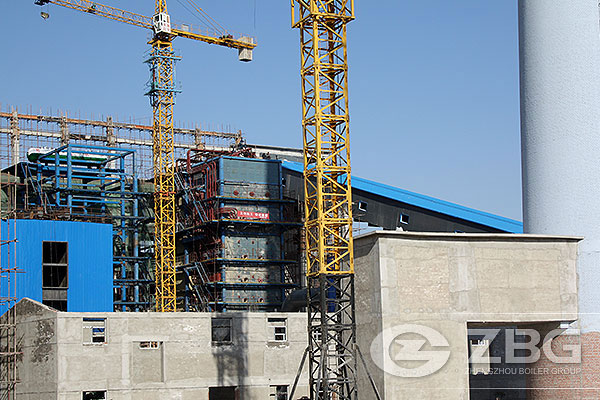 Coal is classified into three major types namely anthracite, bituminous, and lignite. However, there is no clear demarcation between them. Coal is further classified as semi-anthracite, semi-bituminous, and sub-bituminous. Anthracite is the oldest coal from a geological perspective. It is a hard coal composed mainly of carbon with little volatile content and practically no moisture. Lignite is the youngest coal from a geological perspective. It is a soft coal composed mainly of volatile matter and moisture content with low fixed carbon. Fixed carbon refers to carbon in its free state, not combined with other elements. Volatile matter refers to those combustible constituents of coal that vaporize when coal is heated. The common coals used in for example Indian industry are bituminous and sub-bituminous coal.
The gradation of Indian coal based on its calorific value is as follows: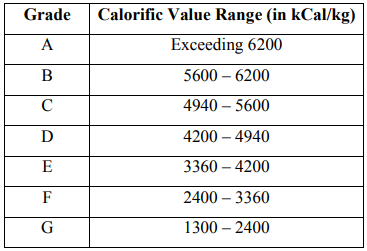 Therefore, if we want to calculate the amount of coal consumed by the coal fired boiler one day, firstly, we need to consider the capacity of the equipment, secondly, what type of burning coal, burning different types of coal, the combustion effect is different, the coal consumption is naturally different. More information about the coal consumption analysis of coal fired boiler, please consult our online customer service.
Get An Instant Quotation
For all inquiries, please fill in the form below (* are required) to send us a brief message, and we will get back to you as soon as possible.