Coal Fired Hot Water Boiler Manufacturer China
2016-07-22 17:21:32
ZBG continues to lead in the field of industrial steam boiler and hot water boiler. We have installed more than 10,000 industrial boilers since 1945. ZBG Industrial Hot Water Boilers are manufactured in sizes from 0.35MW to 168MW for pressures -0.02MPa to 5.29MPa and temperatures up to 540℃, among the various types of hot water boilers, coal fired hot water boilers are supplying hot water and heating for several industrial applications including, airports, universities, hospitals, government installations, military bases, and more.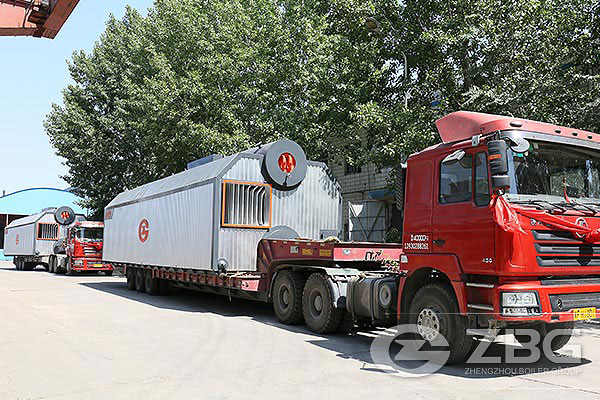 25 ton coal fired hot water boiler for heating
Best-selling hot water boilers models:
WNW 0.7MW ~ 14MW oil and gas fired hot water boiler
ZWNS 0.35 MW~ 7MW Vacuum hot water heating boiler
SZL 4 ton ~ 30 ton biomass and coal fired hot water boiler
DZL 2 ton ~10 ton biomass and coal fired hot water boiler
QXX 14MW ~ 168MW CFB hot water boiler
Coal fired hot water boilers are chain grate type and CFB type, and special design can be made based on your requirements. ZBG is China leader in water heating solution, every year we have hot water boilers exported to Vietnam, Indonesia, UAE, India, South Africa, Kazakstan, Mexico, Philippines, Pakistan, Chile, Iran, Egypt, Kenya, Turkey, etc.
Get An Instant Quotation
For all inquiries, please fill in the form below (* are required) to send us a brief message, and we will get back to you as soon as possible.