Capacity 6 t/h Coal Fire Boiler Used in Pakistan With ASME Certification
2021-11-22 09:16:34
Require coal fire boiler, capacity 6t/h, heating surface= 1500sq.ft, steam pressure= 150psi, Thanks!
Boiler Specification
Rated capacity: 6t/h
Steam pressure: 1.25Mpa
Steam temperature: 193.3℃
Rate outlet temperature: 105℃
Efficiency: 80.02%
Design fuel: bituminous coal+lignite coal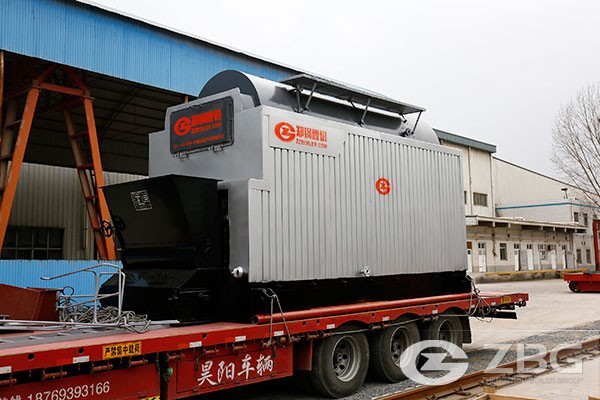 6 Ton Coal Fired Steam Boiler
Model: DZL series coal fired boiler
Capacity: 6 ton
Application: steam supply
There are large quantity of coal, oil and other mineral resources in Indionesia. In order to meed the need of production, in June, 2013, a company in Jatim, Indonesia purchased one set of 6 ton coal fired steam boiler from our company. The packaged grate coal fired boiler is designed to burn lignite coal and bituminous coal with coal size of 1—40mm, and coal consumption is about 864.72Kg/h.
Get An Instant Quotation
For all inquiries, please fill in the form below (* are required) to send us a brief message, and we will get back to you as soon as possible.