Biomass Wood Steam Boiler 3-7 tons per hr for Milk Dairy
2016-09-30 15:26:38
ZBG offers biomass fired boilers above 2 ton to meet industrial production requirement. A milk dairy plant asked for 3-7 tons per hour biomass fired boilers burning wood for its production line. We have DZL, SZL series chain grate boiler for selection.
Chain grate biomass fired boilers for sale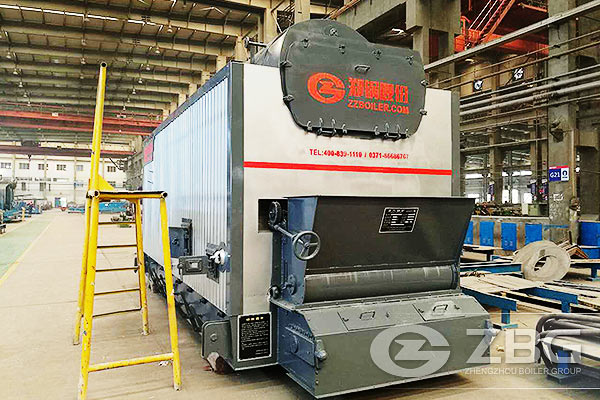 DZL packaged chain grate biomass boiler:
The boiler is all packed in the factory then shipped to customers. Manufacturers in their own unit is almost complete boiler installation, inspection and acceptance for shipment to installation site, lifting to a boiler base, and after checking, install pipes and other rotating equipment (blower, induced draft fan), as well as dust and environmental protection facilities, then buyer can try to run. General boiler manufacturer has boiler body spot, so the installation period is very short. However, the work efficiency and thermal utilization ratio is low, and it requires good material, thus the cost is higher. Small boiler and urgent need prefer this kind of boiler.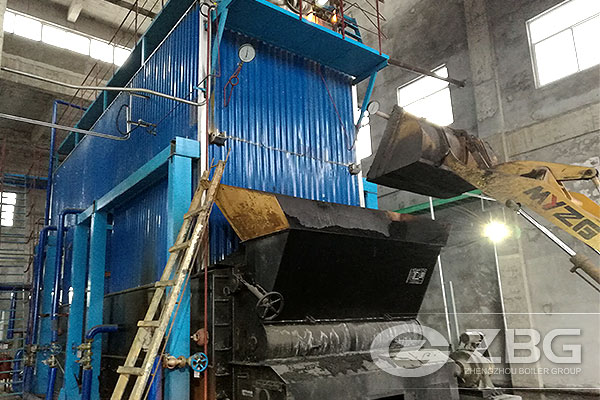 SZL assembled chain grate biomass boiler:
It is divided into upper and lower part to ex-factory (upper body for the heating surface, lower body for combustion equipment). Generally the boiler is in the form of modules manufactured, such as grate component, evaporator assembly and drum assemblies, and so on (according to the structure of the boiler). These components will be assembled after transported to the site. This type of biomass boiler is emerging in recent years.
Our biomass boilers are available to burn rice husk, straw, bagasse, palm kernel shell, palm fibers, corn chips, etc in milk dairy, food processing, sugar industry, rice mill, textile industry, etc.