Biomass Power Plant Boiler Cost and Price
2017-08-30 17:44:31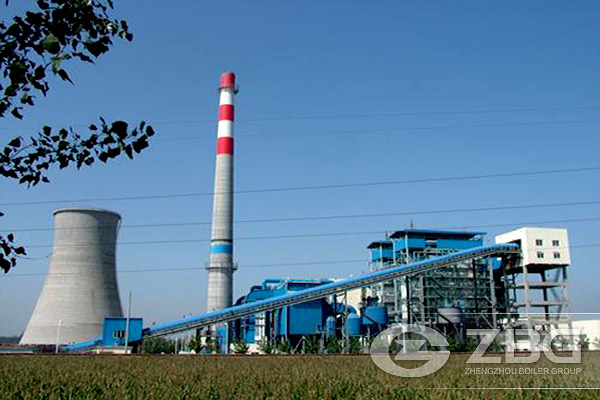 Biomass power is poised to occupy a significant share in the global renewable energy and solid biomass is increasingly being used for electricity production, either in dedicated biomass power plants or co-fired in coal power plants to reduce CO2 emissions. Therefore, many customers are concerned about the price and cost of biomass power plant boilers.
What is the cost of biomass power plant boiler? Firstly, the cost mainly contains fuel cost and boiler equipment boiler. Our biomass sources for power plant boilers are wider, such as the rice husk, rice straw, corn cob, coffee grounds, wood chips, wood pellet, palm kernel shell(PKS) are all available in the biomass firing boilers. Also, the boiler can mix-firing with coal fuels. The fuel cost is related to the local situation of the customer, and the cost of different fuels is different.
What is the price of biomass power plant boiler? The boiler price can be affected by many factors, like the rated capacity, rated steam pressure, feed water temperature. And ZBG biomass power plant boilers mainly includes chain grate, corner tube chain grate, circulating fluidized bed biomass power plant boilers. In addition, the costs are determined by the brand of boiler auxiliary machine, mainly including feeder, draft fan, induced draft fan, grate, slag machinery, etc. If you have any questions about biomass power plant boiler cost and price, please consult our online customer service.
Get An Instant Quotation
For all inquiries, please fill in the form below (* are required) to send us a brief message, and we will get back to you as soon as possible.