Corn Stalk / Stover Biomass Boiler Manufacture
2017-08-01 17:52:34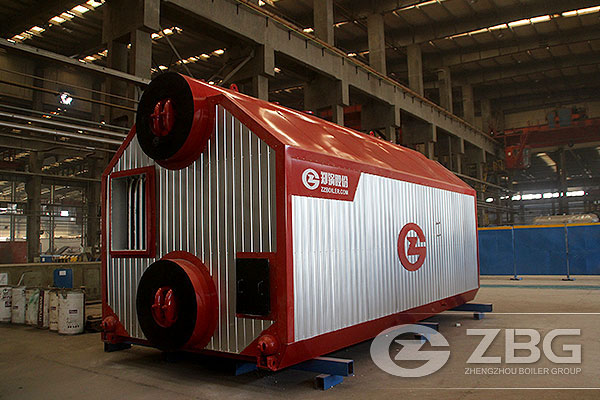 Corn stalk consists of the leaves, stalks, and cobs of maize (corn) plants left in a field after harvest. Such stover makes up about half of the yield of a corn crop and is similar to straw from other cereal grasses; in Britain it is sometimes called corn straw. Corn stover is a very common agricultural product in areas of large amounts of corn production. As well as the non-grain part of harvested corn, the stalk can also contain other weeds and grasses.
One use for corn stalk is as fuel for bioenergy or as feedstock for bioproducts. It can be burned in furnaces to yield energy that steam turbines convert to electricity. It also has potential for cellulosic ethanol (biomass ethanol), which is "ethanol made from non-grain plant materials known as biomass." However, with current technology, a large part of the biofuel potential of cellulose is wasted due to the strength of the glycosidic bonds that pair chains of D-glucose units. But if the commercialization of cellulosic ethanol advances enough technologically, biomass ethanol production would use the corn stover from the corn crop produced in areas around ethanol plants. Corn stover, due to the relative close proximity of the corn grain produced for ethanol production, "is by far the most abundant crop residue readily available today."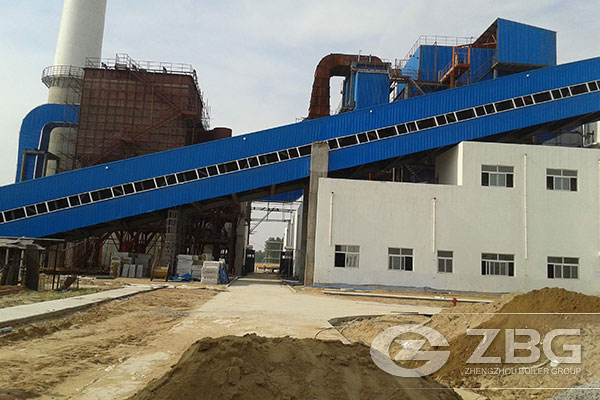 ZBG biomass boilers can burn corn stalk include DZL packaged chain grate boiler, SZL chain grate biomass boiler, DHL corner tube steam boiler, CFB biomass boiler, etc. For 72 years, we've customized a lot of aggregate production solutions and equipment for customers all over the world. This benefits from our excellent quality and the full life cycle service we offer from pre-sale consultation, solution design, equipment manufacture, erection instruction, spare parts supply to the production line operation. ZBG has become a trustable brand for the customers in the aggregate industry.
Product dimensions and equipment levels are tailored to the customer's individual needs, no matter what industry you are engaged in, ZBG will be able to help you.
Get An Instant Quotation
For all inquiries, please fill in the form below (* are required) to send us a brief message, and we will get back to you as soon as possible.