Difference Between AFBC And CFBC Boilers
2017-06-27 17:37:12
AFBC means atmospheric fluidized bed combustion, where the furnace pressure is atmospheric pressure. CFBC boiler stands for circulating fluidized bed combustion boiler, the furnace is pressurised and the furnace gas is recirculated to capture the unburnt carbon, to increase the thermal efficiency of the boiler. Hence this is an improved version of AFBC.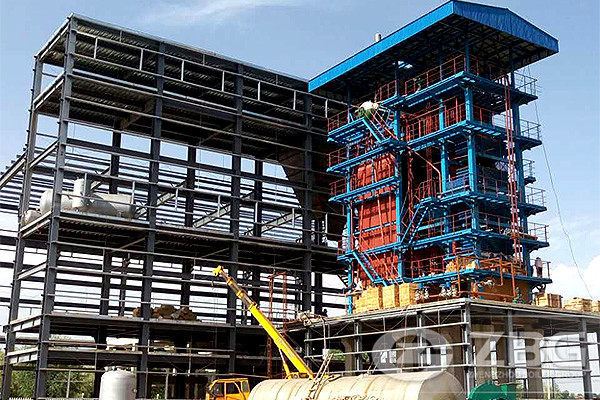 The CFBC boiler has more advantages than AFBC boiler.
a. High efficiency. Due to the intense mass and heat exchange in the fluidized bed, unburned coal particles can increase the residence time in the furnace by multiple cycles, which is very beneficial to the fuel burnout.
b. Fuel flexibility. CFBC boilers can be operated efficiently with a variety of fuels that include low quality coal, lignites, anthracite, coal blends, bagasse in sugar plants, wood residue and so on. These fuels are characterized by a high ash or moisture content, low heating value, and low volatile content and thus have lower costs.
c. Low NOx, SOx emission. The combustion temperature in the furnace in a CFB boiler is considerably less than AFBC boilers resulting in lower NOx emissions. With the limestone injected into the furnace, majority of SO2 formed during coal combustion is captured.
d. Long working life. Low flow rate of the flue gas, low density of materials in the furnace, makes almost no wear and tear of heating surface which can extend boiler use period and low maintenance cost.
ZBG has many types of circulating fluidized bed boilers, which are used in large-scale central heating , thermal power plant, power generation in iron & steel industry, cement plant, paper mill, mining industry, etc. For 72 years, we've customized millions of aggregate production solutions and equipment for customers all over the world. This benefits from our excellent quality and the full life cycle service we offer from pre-sale consultation, solution design, equipment manufacture, erection instruction, spare parts supply to the production line operation. ZBG has become a trustable brand for the customers in the aggregate industry.
If you are interested in CFBC boiler or AFBC boiler, please Email zbg@zzboiler.com or Call 86-371-86062323.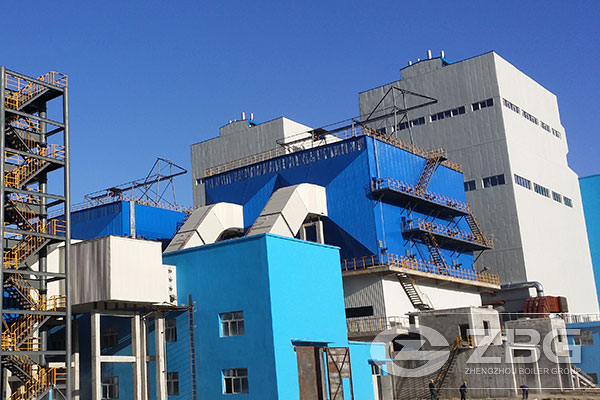 Get An Instant Quotation
For all inquiries, please fill in the form below (* are required) to send us a brief message, and we will get back to you as soon as possible.