To Promote Large Coal Fired Power Plant Boiler in Vietnam
2016-11-29 10:11:47
ZBG company had been awarded a contract for manufacturing a set of Coal Fired chain grate boiler with the total gross capacity of 10 ton in 2015. And the plant has been commissioned as expected. This boiler is under service in Da Nang city of Vietnam now. We had also sold many sets of chain grate boilers to Vietnam before. And next year, our company decides to promote coal fired thermal power plant boiler in Vietnam.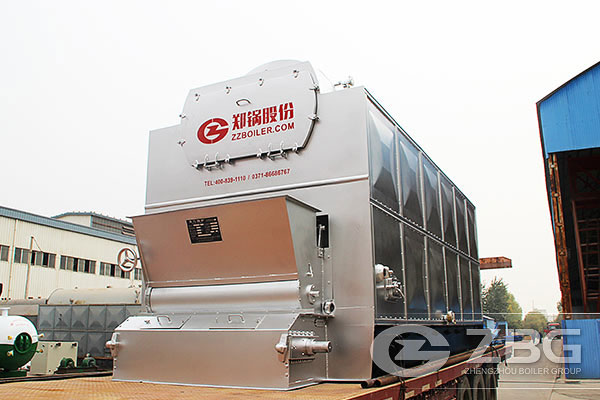 Vietnam Imported DZL series Chain Grate Boiler From ZBG
As to thermal power plant, it will be equipped with highly efficient anthracite coal-fired boilers and flue gas desulfurization equipment, which makes the plant environmentally friendly. Purchasing high efficient coal fired boilers, you need to choose a set of reliable boiler manufacturer with boiler manufacturing permit, advanced technology, etc. Coal fired thermal power plant, the scope of this contract includes engineering, procurement, delivery of the equipment and the construction and installation work, on a Full Turn-Key basis. Our clients can procure coal biomass fired power plant boiler, or gas oil fired power plant boiler from our company.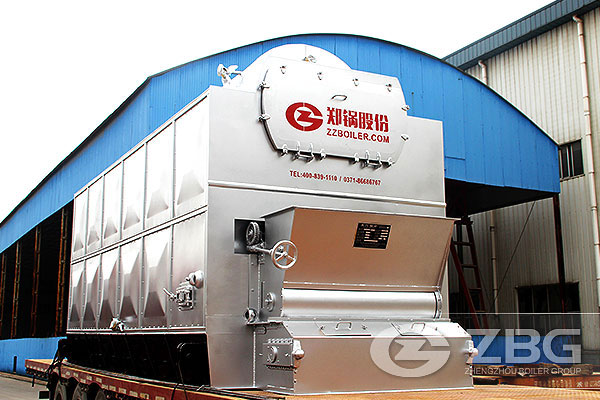 ZBG Exported DZL series Chain Grate Boiler to Vietnam
ZBG Boiler enjoys a successful record in boiler projects in Vietnam, having been awarded many cases before. With close distance and high technology advantages, we believe our coal fired power plant boiler will win high popularity in Vietnam market. For further information about our sunflower husk pellets fired boiler, please contact with our consumer service online. Or you can fill out the quick inquiry and leave me a message.
Get An Instant Quotation
For all inquiries, please fill in the form below (* are required) to send us a brief message, and we will get back to you as soon as possible.