CHP Boiler in South Korea Market
2016-11-29 09:56:41
Combined heat and power (CHP) systems, also known as cogeneration, generate electricity and useful thermal energy in a single, integrated system. According to local newspaper reported, the South Korean government is seeking to increase the share of combined heat and power in the country's energy mix in order to meet decarbonisation and energy efficiency targets.
Heat that is normally wasted in conventional power generation is recovered as useful energy, which avoids the losses that would otherwise be incurred from separate generation of heat and power. While the conventional method of producing usable heat and power separately has a typical combined efficiency of 45 percent, CHP systems can operate at levels as high as 80 percent. In our company, circulating fluided bed boiler thermal efficiency can reach to 85%.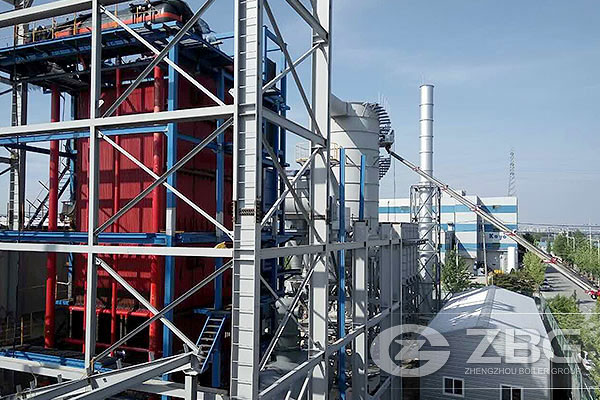 Korea 30 Ton Biomass Corner Tube Boiler
Policies associated with industrial boilers to develop new energy businesses and putting them into practice with the aim of not only fighting climate change, but also nurturing the nation's new growth engine.
Choosing CHP boiler for electricity generation and district heating, it is much energy saving, environment protecting and reducing greenhouse gases. It is reported, Seoul announced in its latest plan for electricity supply and demand that it would consider cogeneration as a form of distributed generation and facilitate it supplying 12.5 per cent of Korea's total power generation capacity through distributed generation by 2029.
In May 2016, ZBG exported a set of ZG-30-5.29-T biomass fired corner tube boiler to Pyongtaek, South Korea. It will drive the steam turbine to generate power. And this boiler will start trial operation in Dec, 2016.
To know more about our industrial boilers and pressure vessels, please contact with our consumer service.
Get An Instant Quotation
For all inquiries, please fill in the form below (* are required) to send us a brief message, and we will get back to you as soon as possible.