Packaged Sunflower Hulls Fired Boiler
2017-01-09 09:30:00
Along with the increase of the world demand for alternative biomass energy, it has been revealed that the domestic market for sunflower husk pellets features a positive dynamic in development in boiler market. ZBG produced packaged sunflower hulls fired boiler with DZL and SZL series.
Sunflower Hulls Fired Water Tube Boiler Brings Economical Benefits. Sunflower hulls as a kind of biofuel, is renewable energy sources, get more and more popular in boiler fuel study area. In terms of the economical factor, sunflower husk pellets are cheaper than wood ones. Moreover they could be used even more effectively instead of gas and coal which pollute the environment and get more and more expensive.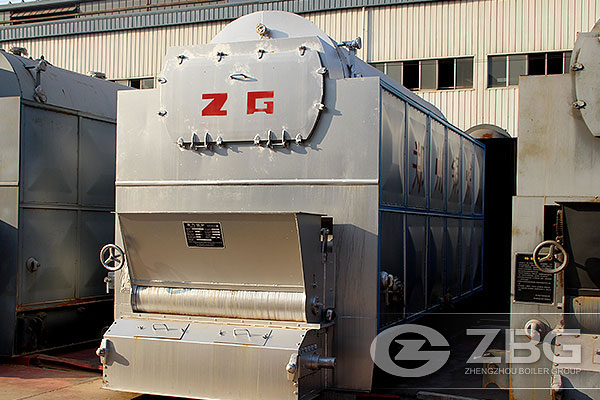 4 Ton Biomass Fired Boiler Exported to Vietnam
Sunflower Hulls Fired Water Tube Boiler is an energy saving and eco-friendly model. As for the environmental respect, sunflower husk pellets very rarely contain sand and other heavy dirt, which prematurely put fuel equipment out of action. Ash content of such pellets is very low. Countries like Russia and Ukraine are pleased to biofuel fired boiler like sunflower hulls fired boiler.
You can find that purchasing sunflower hulls fired water tube boiler is as efficient as other coal fired, but more economical than coal fired. For further information about our packaged sunflower hulls fired water tube boiler, please contact with our consumer service online. Or you can fill out the quick inquiry and leave us a message.
Get An Instant Quotation
For all inquiries, please fill in the form below (* are required) to send us a brief message, and we will get back to you as soon as possible.