What Is Biomass Steam Boiler
2017-02-24 16:29:27
Biomass steam boiler is a kind of biomass boiler, a steam boiler with biomass as a special fuel.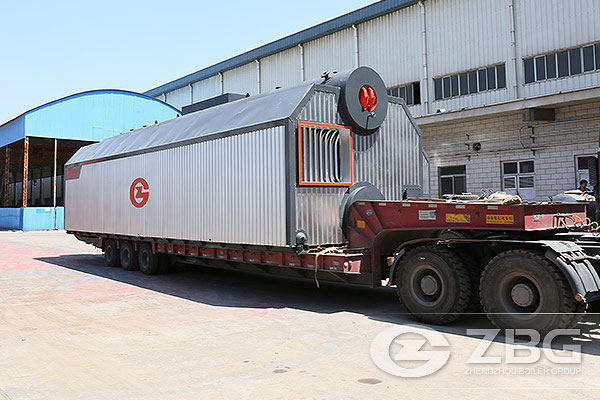 Biomass fuel
Biomass energy with large range of providers is an ideal renewable one which is generated by massive wastes of industries, agriculture and timber each year. Biomass material combustion as fuel, generally mainly agricultural and forestry waste (such as straw, sawdust, bagasse, rice bran, etc.). In the current national policy and environmental standards, direct burning of biomass is a high-polluting fuel, only used in rural, is not allowed to use in the city. The application of biomass fuels is mainly the production of biomass fuels. It is the process of making agricultural and forestry wastes as raw materials, such as crushing, mixing, extruding and drying, and making various molding (such as massive, granular, etc.) Can be a new type of clean fuel.
Environmental Regulations
As we all know, the environment is now the hottest topic, then in our practical application, select a energy saving and environmental protection products is the intention of each of our consumers. Our biomass steam generator systems are manufactured with air pollution control equipment to comply with environmental regulations. ZBG can help you choose which equipment to use based on your specific emissions requirements.
For further information about our biomass steam boiler, please contact with our consumer service online.
Get An Instant Quotation
For all inquiries, please fill in the form below (* are required) to send us a brief message, and we will get back to you as soon as possible.