Malaysia DOSH Certificated Steam Boiler
2017-01-16 09:30:03
Industrial boilers with DOSH standard is required in Malaysia. ZBG manufactured steam boilers can definitely meet Malaysia clients requirements. In Nov, 2016, ZBG singed a sales contract with clients in Malaysia, a set of 28 ton water tube boiler, which should meet DOSH standard as required.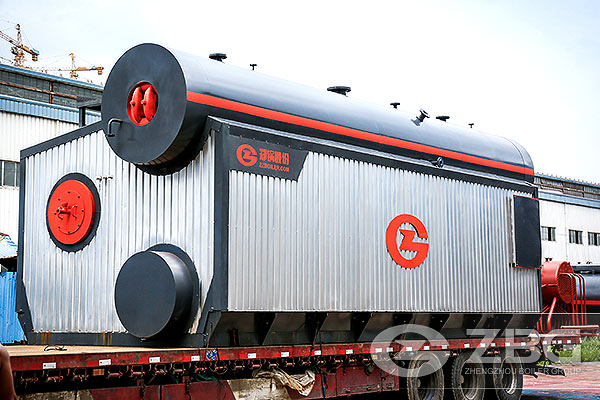 Gas Fired Water Tube Boilers Exported to Iran
DOSH Certification in manufacturing area is widely applied. Boiler exported to Malaysia, must follow local governments regulation. DOSH certification in boiler manufacturing, is to make sure products quality and safety. Besides, DOSH certification has some common points with ASME certification. As a ASME certificated factory, we also have ability to meet Malaysia government manufacturing standard. As to industrial boiler manufacturing, we have more than 70 years history. Our factory and engineers accept personal tailor.
ZBG can supply gas oil fired boiler, biomass boiler, coal fired boiler, cfb boiler and autoclaves under DOSH standard. Clients in Malaysia can contact with our consumer service to know more. Filling in the form as below is fine too.
Get An Instant Quotation
For all inquiries, please fill in the form below (* are required) to send us a brief message, and we will get back to you as soon as possible.