Industrial Boiler in South America
2017-08-08 16:51:07
ZBG Boiler has been manufacturing, designing, engineering and servicing gas, oil, coal, solid waste, wood, biomass and waste heat steam and hot water boilers since 1945.
ZBG industrial boiler
Our extensive breadth of boiler products, covering a wide range of sizes from 1 ton to 410 tons, wide range of fuel including natural gas, city gas, heavy oil, light oil, diesel, LPG, biomass pellet, wood pellet, rice husk, waste heat, anthracite coal, bituminous coal, lignite coal, etc., also including fire tube boiler, water tube boiler, steam boiler, hot water boiler, power plant boiler, waste heat recovery boiler, CFB boiler, traveling grate boiler, packaged boiler. Anyway, you can always find what you need here.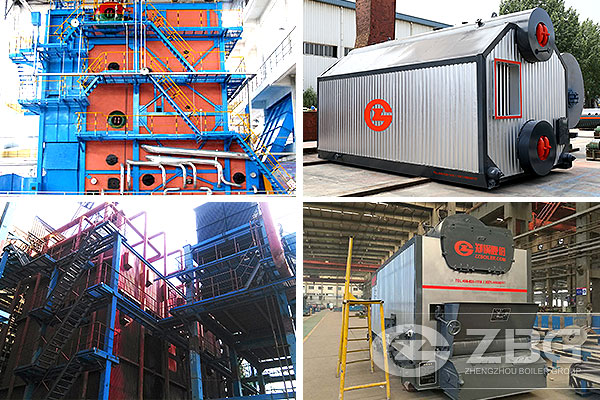 Application
As a pioneer enterprise in the boiler market, ZBG provides boiler systems that are appropriate for use in various industrial applications. Not only we have offered high quality boiler system equipment and complete services, but also we provided customized boiler system solutions to enterprises, office buildings, paper plant, steel industry, chemical industry, food processing, smelting industry, hotel power plant, central heating, textile plant, rice mill, paper mill, hospital, hotel, brewery industry, beverage industry, power generation and other applications. Seriously, each of our boilers is unique, to meet different requirement.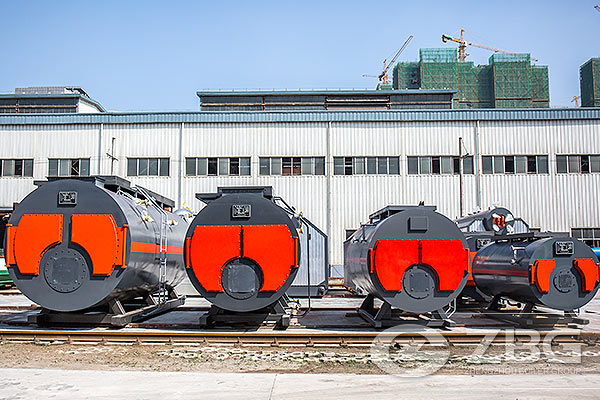 For 72 years, we've customized millions of aggregate production solutions and equipment for customers all over the world. This benefits from our excellent quality and the full life cycle service we offer from pre-sale consultation, solution design, equipment manufacture, erection instruction, spare parts supply to the production line operation. ZBG has become a trustable brand for the customers in the aggregate industry. Product dimensions and equipment levels are tailored to the customer's individual needs, no matter what industry you are engaged in, ZBG will be able to help you.